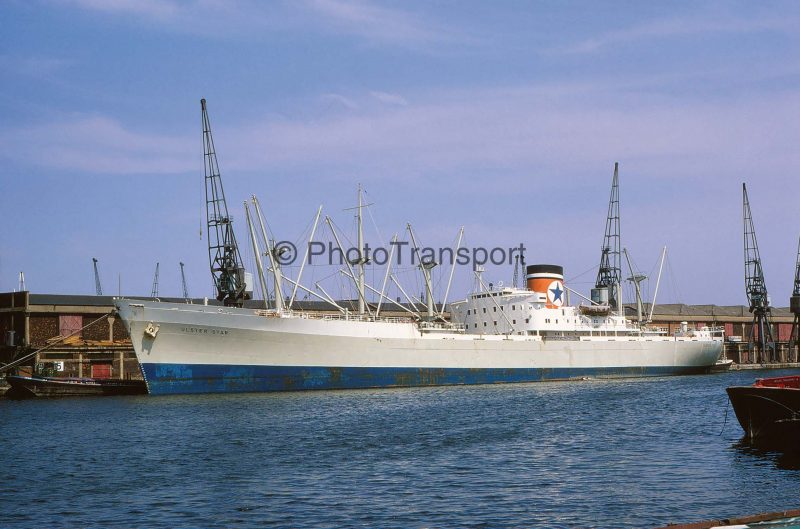 It was the end of March 1961 and raining, and my leave ashore was about to end, so I started to pack and prepare to go back to sea again.

I left home in Maidstone early one morning and caught the bus into town. From there I made my way to the railway station for the train to Woolwich. From there I made my way to the ferry for the crossing of the Thames. From north Woolwich (the other side) I made my way to the docks.
Subscribe today to read the full article!
Simply click below to subscribe and not only read the full article instantly, but gain unparalleled access to the specialist magazine for shipping enthusiasts.