M.V. Irisbank 1955/7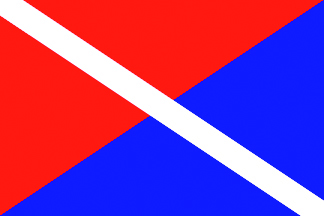 In 1955 I was appointed third mate of the twin screw M.V. Irisbank on what was to be an unforgettable voyage.
She was a real old timer, built in 1930, and a war survivor, with twin screws and a decent turn of speed at 14 knots when both engines were working satisfactorily, which was not always the case. I was the proud possessor of a recently obtained Second Mate's certificate, and this had propelled me up into an elevated status of officer, far removed from the bilge cleaning, paint scraping, and rust chipping four years spent in a Bank Line apprenticeship. I joined the old girl in dry-dock in Birkenhead and she was a typical Bank Line pre-war ship with wood sheathed decks and open rails. They had a certain charm of their own, and the clunking of the steam winches toiling away could be heard at some time in remote ports all over the globe. We were destined to circle the world twice before this voyage was over and I could proceed to sit for a First Mate's certificate.
Four vessels were ordered from Workman and Clarke (Belfast) Ltd., and all four were a great success, giving an aggregate of 124 years service. It was some record. They sailed uninterrupted right through WW2 and on into the 1960s. The three sister ships were Lossiebank, Taybank, and Tweedbank, with the Lossiebank taking part in the Crete campaign in May 1941. These ships had distinctive lattice type derricks, and steel deck houses abreast of the main mast to house toilet blocks and galley for the Indian crew. It was a feature of Bank line ships which gave out a recognisable profile. A series of 18 twin screw vessels built in 1924/5 called the Inverbank class had been built by Harland and Wolff (Govan) and the survivors plus the Irisbank class ships formed the heart of the post war Bank Line fleet. None of them would win a maritime beauty contest, but they were true 'gypsies of the oceans'.

The choice of twin diesel engines had consequences good and bad. There was a good turn of speed, and added reliability, but conversely spares and repairs were doubled up. The engineers often struggled at sea when one engine needed new rings or liners, and they dangled the parts from a hoist while the ship rolled. This happened on our trip all too frequently.
Soon, we were on our way lightship to the U.S. Gulf ports for loading. For the company, this ballast leg was a huge cost, but was necessary for the vessels to get on the regular loading berths along the U.S. Gulf Coast. This was the usual Bank Line pattern for the start of a voyage, and only eased when loading rights from Europe eastward to New Caledonia and surrounding destinations started in 1961.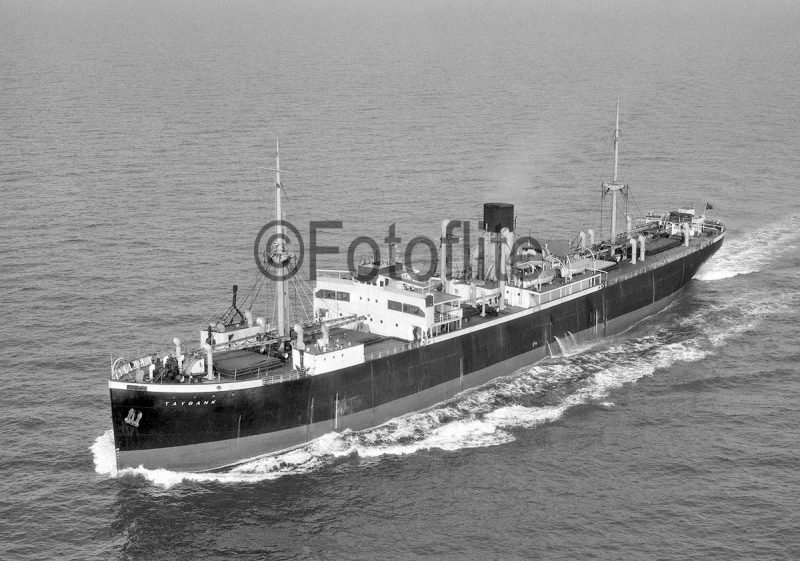 Sign-up today to read the full article!
Simply click below to sign-up and read the full article, as well as many others, instantly!