Passenger Liners to Gas Tankers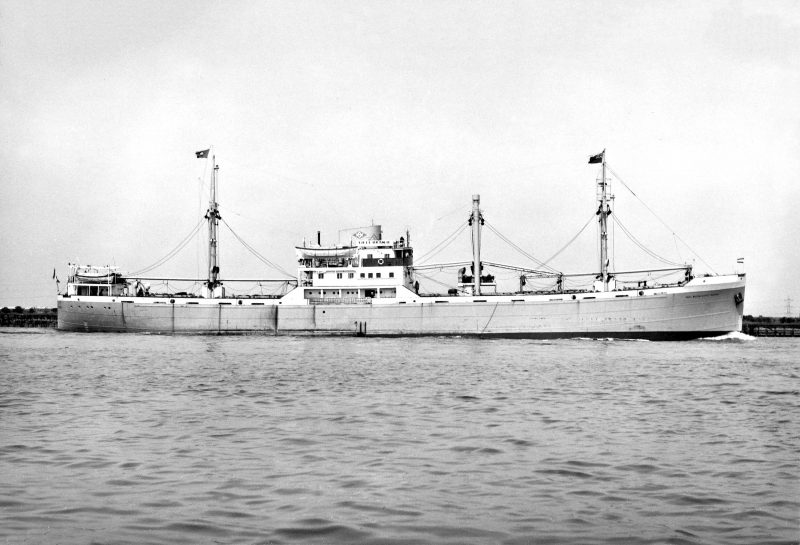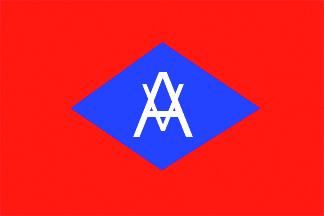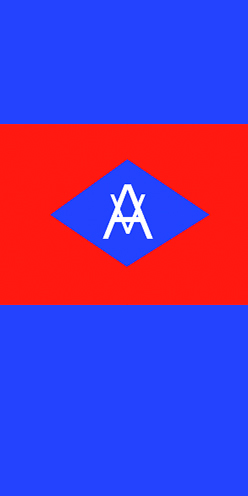 Anthony Veder was born in Rotterdam on 7th October 1914 as the son of a merchant and pioneer radio broadcaster in the 1920s of the same name and Maria Johanna van Hoboken. The large extended Veder family included Willem Veder, who lived to the good age of ninety years after managing the partnership of Hudig and Veder, formed in Rotterdam and steamship owners since 1888, with a Holland to East Africa Line and its coastal trading company of the Holland Ireland Line. A fleet of a dozen cargo ships of up to 7,000 dwt was being traded by Hudig and Veder in the inter-war years, all with names ending in 'o'. Anthony Veder junior spent several years as a trainee in the shipping and banking businesses in Switzerland and in Rotterdam, before branching out into his own shipping business, Maats Zeetransport & Company N.V., with substantial family investment on 16th July 1937. This company intended to trade from Rotterdam to the St. Lawrence and Great Lakes ports under the name of Oranje Line.

Oranje Line
Two Great Lakes traders were purchased from the competing Fjell Line of Olsen & Ugelstad of Oslo as Taborfjell and Harpefjell of 1,288 grt and renamed Prins Frederik Hendrik and Prins Maurits. This pair had been built in 1936 and was purchased in November 1937 by Anthony Veder N.V. of Rotterdam. They were four hold steamers powered by Bauer Wach compound steam engines boosted by a low pressure exhaust turbine. The Great Lakes service was popular with calls at many Norwegian, British, German, Dutch, Belgian and French ports before crossing the Atlantic to ports on the estuary of the St. Lawrence as well as Quebec, Montreal and ports on the Great Lakes accessed by the restricted size locks on the Welland Canal between Lake Ontario and Lake Erie.
The funnel colours of the Anthony Veder pair were yellow with a central blue diamond bearing a stylised 'AV' logo on an orange band, while the competing Fjell Line funnel colours ships were yellow with a central black band having the 'OU' monogram intersecting two narrow white bands, the hulls being grey with red boot topping. Freight only was carried at first, and passengers and freight from 1946 onwards, with Prins Maurits arriving in Chicago for the first time on 5th June 1938. The names of Dutch royalty were used for all of the Oranje Line passenger and cargo ships. Three more small ships, but powered by diesel engines, were completed in 1938/39 as Prins Willem van Oranje, Prins Willem II, and Prins Willem III with grey hulls for trading from European ports to the Canadian Great Lakes. This fleet of five ships was managed by Anthony Veder N. V. from an office in the Parklaan in Rotterdam.

Subscribe today to read the full article!
Simply click below to subscribe and not only read the full article instantly, but gain unparalleled access to the specialist magazine for shipping enthusiasts.