A Century of Great Lakes and Worldwide Trading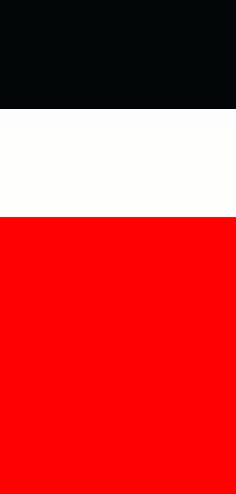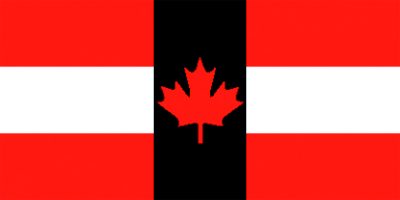 Canada Steamship Lines (CSL) was formed in 1913 to operate a large fleet of white hulled passenger 'hurricane deckers' on the Great Lakes, together with another fleet of Laker freight vessels. The passenger fleet began with a big merged fleet of fifty vessels in 1913, but gradually decreased over the next fifty years with 31 steamers in 1921, 23 steamers in 1927, 19 steamers in 1933, 12 steamers at the beginning of World War II, 9 steamers in 1949, and after 3 serious losses by fire to a fleet of only three steamers in 1952, and the sale of the last 'hurricane decker' in 1965. The freight fleet was built up by the increasing importance of moving iron ore to the Great Lakes steel industry on the shores of Lake Ontario and Lake Erie. CSL was also a major carrier of coal traffic originating from Pennsylvania across the Great Lakes to railways in Canada. After the decline of steam locomotives, an even larger amount of coal was moved to American and Canadian electricity power stations.
CSL Formation
The expansion of the North American interests of one of the greatest British shipping companies, Furness, Withy & Co. Ltd., was a prime factor in the setting up of Canada Steamship Lines in 1913. Sir Christopher Furness (1852-1912) of West Hartlepool had set up the Chesapeake and Ohio Steamship Co. Ltd. in 1893 to maintain a service between the Virginia railway terminal of Newport News and the ports of Liverpool and London. He then expanded westwards from Ohio and the St. Lawrence into the Great Lakes in 1911 by the purchase of a substantial holding in the Richelieu and Ontario Navigation Company, The latter company could trace its heritage back to the 1845 establishment of La Societe de Navigation du Richelieu to carry passengers and cargo between Montreal and Chambly, located ninety miles away on the Richelieu river, a tributary of the St. Lawrence river. This fleet of small river boats was then merged in the late 1870s with that of a river boat operator on Lake Ontario to form the Richelieu and Ontario Navigation Company.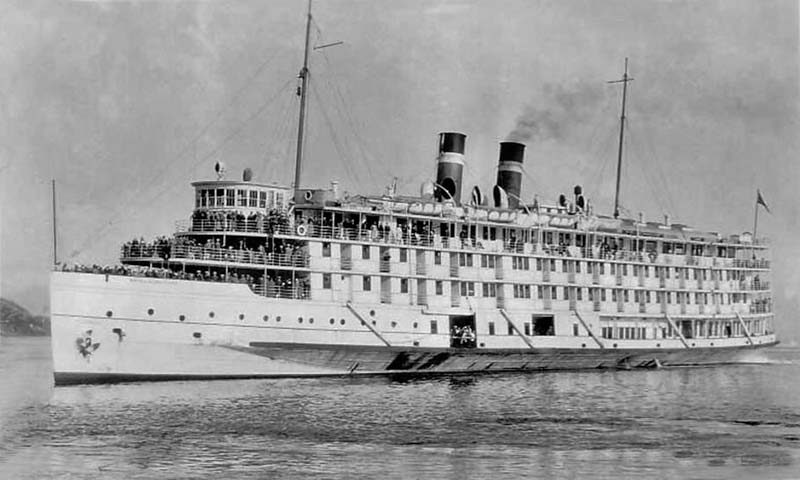 The financial backing of Furness, Withy & Co. Ltd. in 1911 of the Richelieu and Ontario Navigation Company allowed Montreal financier W. Grant Morden (born in 1880), and grain merchant James Carruthers (1853-1924), and shipowner James Playfair (1860-1937) to take over ten Great Lakes fleets, including:-
Thousand Islands Steamboat Company

St. Lawrence River Steamboat Company

Niagara Navigation Company with services on Lake Ontario

Northern Navigation Company with services on Lake Huron and Lake Superior

Inland Navigation Company with cargo services

The American subsidiary of the Richelieu and Ontario Navigation Company

Four more small Great Lakes steam boat companies
These merged fleets formed the Canada Transportation Lines Ltd. on 17th June 1913, which by a process of absorption had been renamed as Canada Steamship Lines (CSL) by the end of 1913. CSL had a big nominal capital of $34.5 million in shares, debentures and mortgages with James Carruthers as its first President, and James Norcross as its first Managing Director.

Subscribe today to read the full article!
Simply click below to subscribe and not only read the full article instantly, but gain unparalleled access to the specialist magazine for shipping enthusiasts.