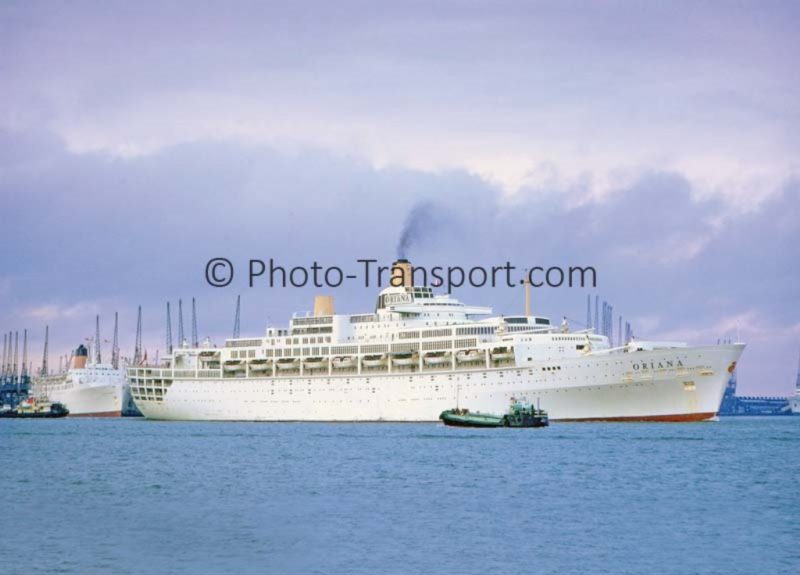 The P&O-Orient liner Oriana leaving Southampton on 4th February 1972. To her left getting ready to sail is Shaw Savill's Ocean Monarch. Passing the Oriana is the bunkering tanker Northernstan of Southern Tankers & Bunkering.
Photo: Don Smith/photo-transport.com
Sign-up today to read the full article!
Simply click below to sign-up and read the full article, as well as many others, instantly!