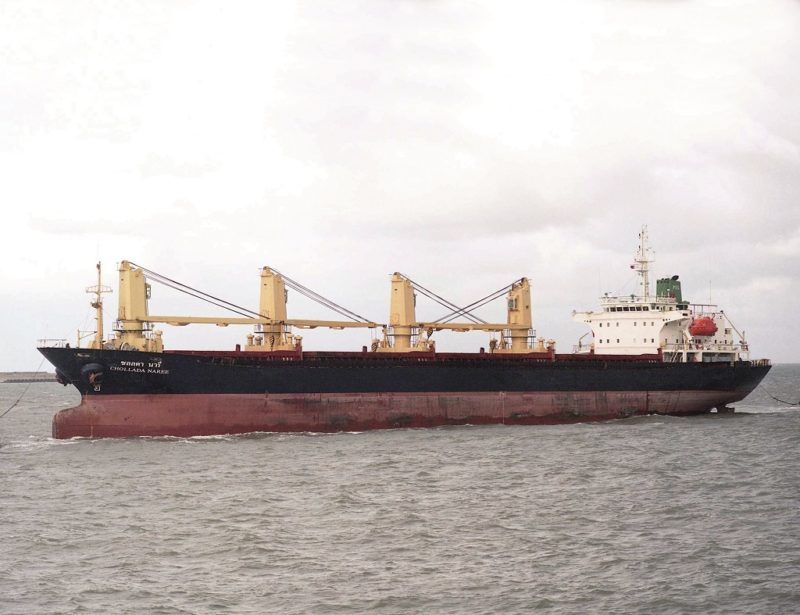 During the last 35 years, a big fleet of bulkers and general cargo ships has been operated by an Indian family of entrepreneurs with a business history dating back to 1860. In that year, Khetsee Khinsi Harbham left his home in the rice trading district of Kutch in north west India. He headed to the trading districts of Bombay to find work among his fellow Kutchis, who ran 80% of the rice trade at that time. He quickly found work and then started up his own business in the rice trade when his son Devjee Khetsee Khinsi joined him in Bombay in 1868 to form Devjee Khetsee & Company, which later became the big Indian trading group of GP Group.

Khetsee Khinsi is the great, great, grandfather of the current GP Group Chairman, Kirit Chamanlal Shah. The company expanded into Rangoon in Burma, also part of the British Raj at that time, and as their business increased, they set up an office in Calcutta to help with shipments in chartered ships arranged by shipping companies and freight forwarders. The company of Gangjee Premjee began trading after the turn of the century in Bombay and Rangoon, but shipments of rice ground to a halt when World War I began in 1914. At the end of the war in 1918, rice trading developments in Thailand, South East Asia and the Middle East began to be made by Shivjee Devjee Khetsee, grandson of the founder, running the company. He established a strong team of rice traders with two more offices opened in Burma and one in Ceylon.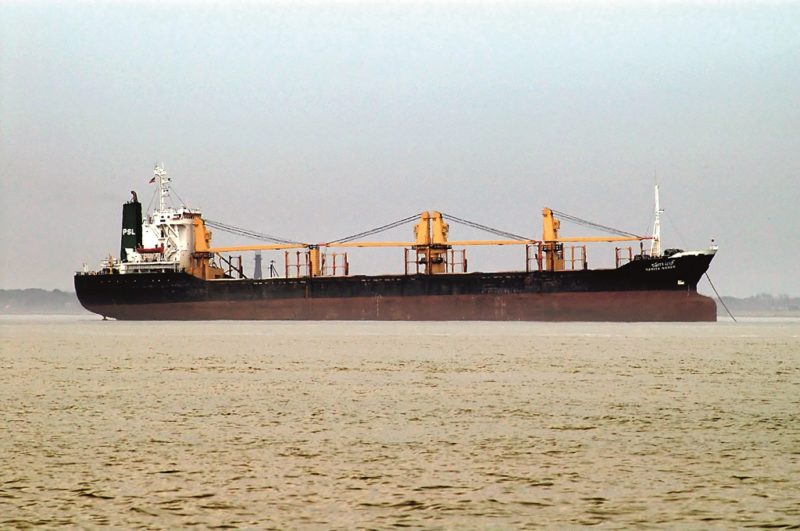 Subscribe today to read the full article!
Simply click below to subscribe and not only read the full article instantly, but gain unparalleled access to the specialist magazine for shipping enthusiasts.