A Century of Salen Family Shipping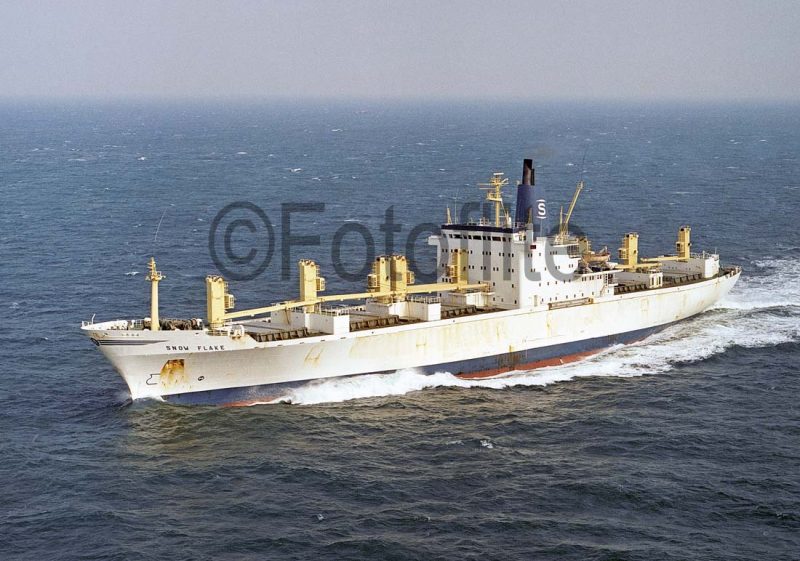 Many readers will remember the collapse and bankruptcy of Salenrederierna (Salen Shipping) at the end of 1984, which had become the largest Swedish shipowner and shipbuilder, overtaking Brostroms in 1968. However, the Salen family in the form of several descendants of Sven Salen, have rebuilt their shipping interests, like a phoenix rising from the ashes, to own and technically manage the three cruise ships of the Noble Caledonia cruise company, and also have interests in Argonaut A/B dry bulker operations, and Higman Marine tug/barge operations in the U.S.A., the third largest operator on intracoastal waterways. In 2015, the family celebrated the centenary of their businesses, which over the thirty years from 1985 have encompassed shipping, air travel, food, banking and many other business sectors.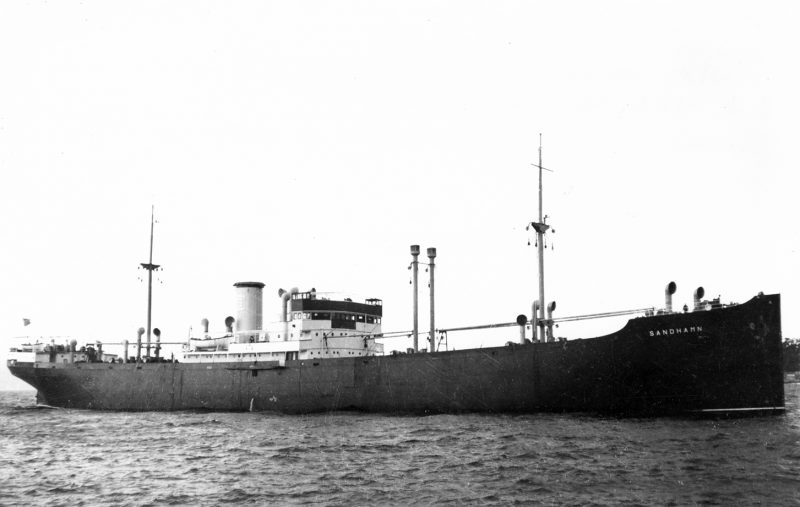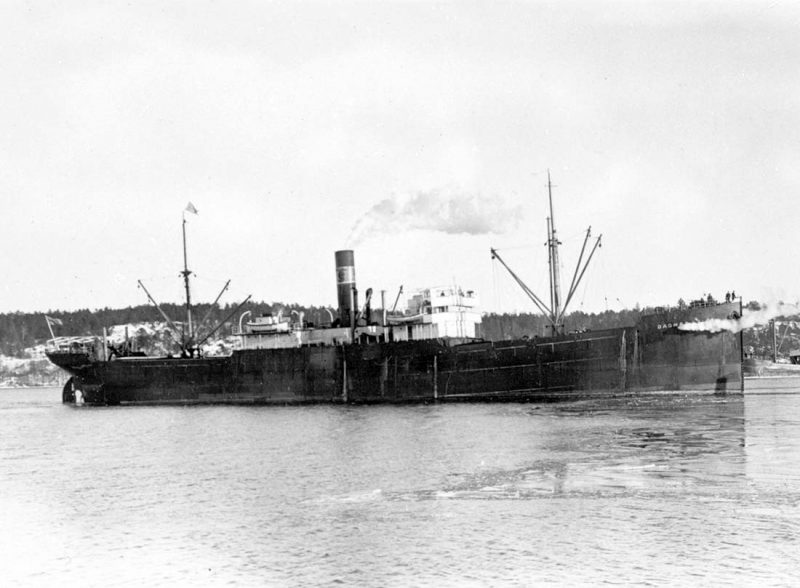 Sven Salen
Sven Salen was born on 7th November 1890 at the town of Boras in Vastra Gotaland County in Central Southern Sweden just over forty miles from the outskirts of Gothenburg, the second largest city in Sweden. He was the youngest of three brothers and after graduating in 1909, he received training for a year at the Gothenburg Trading Institute and then joined the Gothenburg Trading Bank. After the outbreak of World War I in August 1915, shipping in the Baltic, Kattegat and Skagerrak suffered losses from mines, driving up the freight rate market. At the end of 1915, Sven Salen decided to become a shipowner, purchasing the small engines aft, bridge 'midships, coaster Robur of 200 grt, built by the Lofholmsvarvet yard at Stockholm. A few months later in 1916, a second small coaster named Ida was also purchased, but Robur suffered damage from a marine accident and was sold in 1916.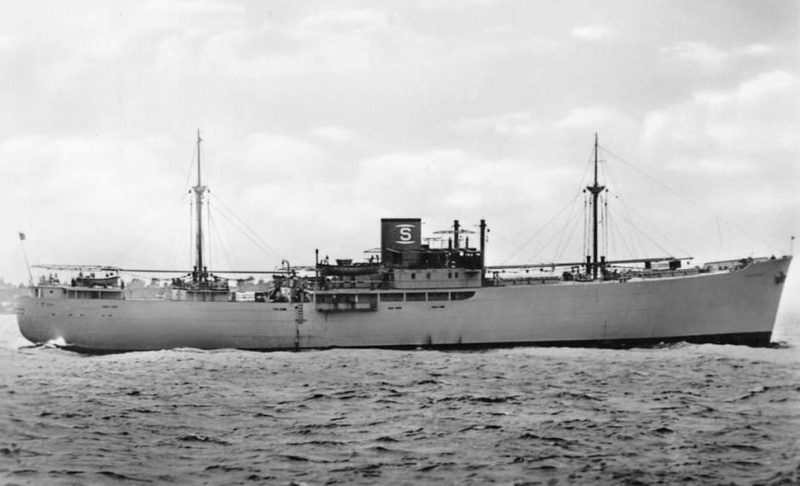 The fully rigged sailing ship Puerto Montt of 1,506 grt was purchased in 1917 on the American west coast from a German shipowner who had emigrated to Chile. The transaction took two months to complete before Sven Salen was able to rename her as Transocean, and she then sailed worldwide until sold to a Gothenburg shipowner one month before the end of the war at a good profit. She had been completed as Skelmorlie in December 1883 by Robert Duncan and Company at Port Glasgow for Hunter, Brown and Company of Greenock on dimensions of length 254.1 feet, moulded beam of 39.0 feet, and depth of 22.9 feet, with a fo'c'stle of length 39 feet and a poop deck of length 38 feet. She had three masts with an extended bowsprit holding her figurehead, together with a grey hull and a full outfit of sails.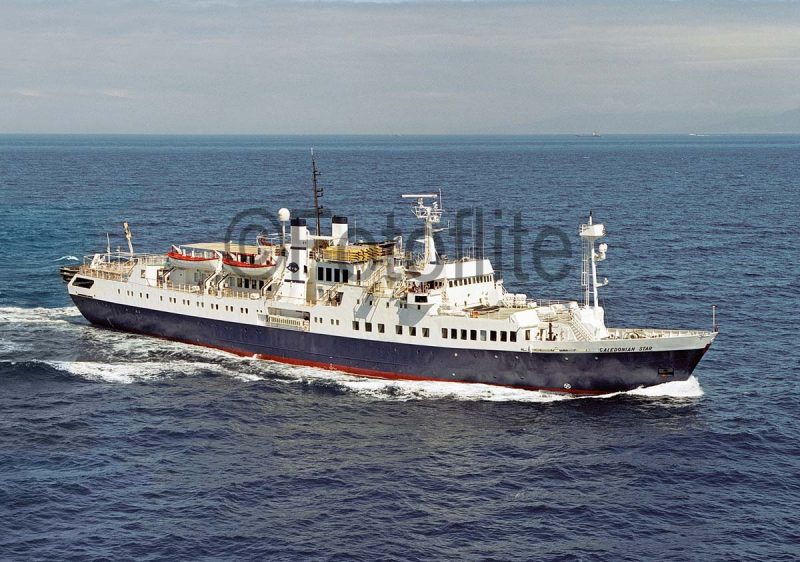 Subscribe today to read the full article!
Simply click below to subscribe and not only read the full article instantly, but gain unparalleled access to the specialist magazine for shipping enthusiasts.