Second World War Losses and Replacements
Part Two – Post-War
At the end of the war the company had the following vessels left from 1939, Bridgepool, Cragpool, Danby, Drakepool, Domby, Gullpool, Moorby, Seapool, Stagpool, Wearpool, and Yearby.
Bridgepool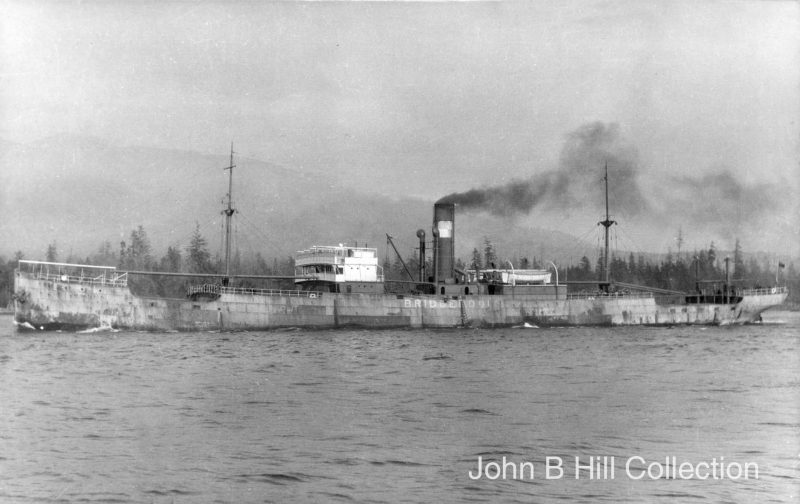 4,803 gross tons. Built by Smiths Dock Middlesbrough in 1928.
1946 sold to Ford S.S. Co. renamed Wansford. In 1950 she was sold to Egypt and renamed Ramses II. In 1951 she was wrecked off Sharpness.
Cragpool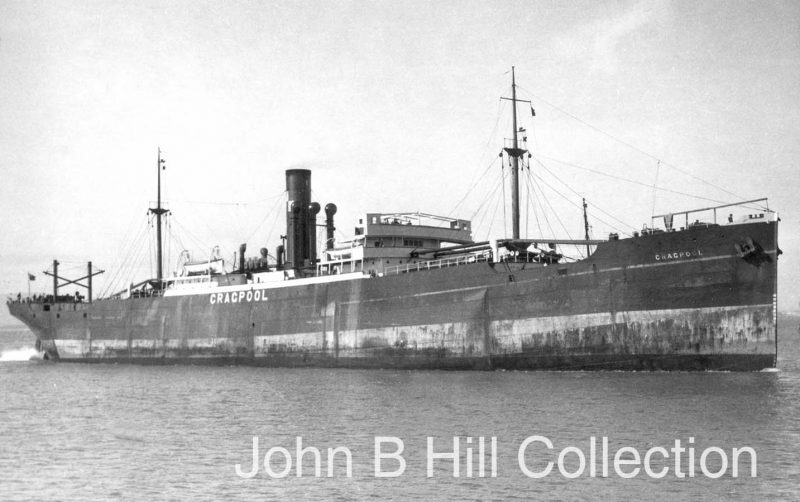 5,127 gross tons. Built Cowpen Dry Docks S.B. Co., Blyth in 1928.

Sold in 1947 and handed over to Leandros Shipping at Manchester on 18th August and renamed Leandros. In 1950 she was purchased by Acropolis Shipping and renamed Acropolis. In 1960 she was scrapped at Hong Kong.
Danby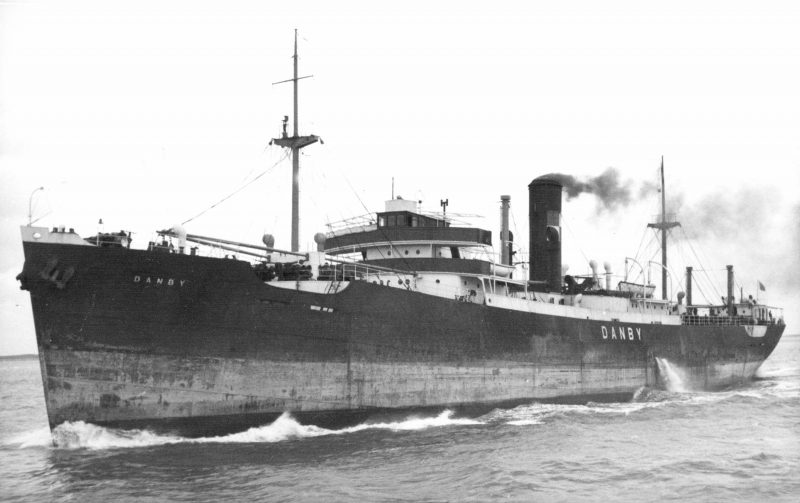 4,258 Gross tons. Built by Wm. Gray & Co., West Hartlepool in 1937.
Sold 1952 and handed over to Spanish owners Yllera on 3rd September at Manchester and renamed Astro. In 1971 she became Gopegui of Cadagua Shipping. In 1976 she was scrapped at Gijon.
Drakepool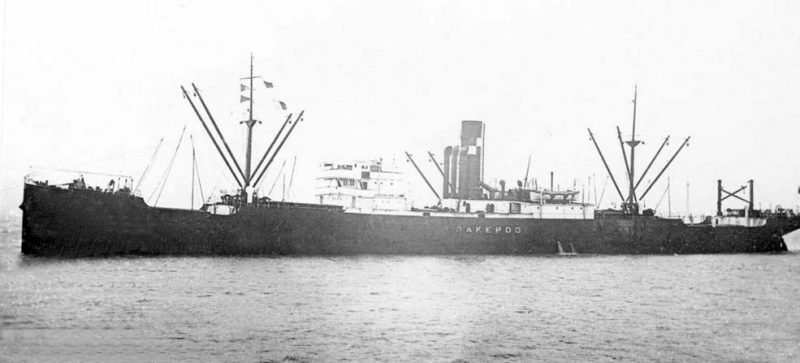 4,838 gross tons. Built by Ropner Shipbuilding & Repair Co., Stockton on Tees 1924.
She was sold to Kenfig S.S. Co. in 1946 and renamed San Anthony. In 1951 she was sold to Hashimoto Kisen KK and renamed Kinugasa Maru. In November 1951 she sank off Japan while on a voyage from Nanaimo to Yokohama with Iron Ore.

Subscribe today to read the full article!
Simply click below to subscribe and not only read the full article instantly, but gain unparalleled access to the specialist magazine for shipping enthusiasts.