T.Y. Wu founder of Teh Hu Steamship (Hong Kong) Limited, was another ex-Shanghainese shipowner who made good in Hong Kong, after the fall of China to the Communists in 1949. T.Y. Wu of The Teh Hu Steamship became a leading figure in the ship owning fraternity of Hong Kong.
Worldwide Shipping, Orient Overseas, Wah Kwong and IMC, all hold the Shanghainese pedigree and are household names in Hong Kong shipping circles, nevertheless a number of other Shanghainese shipowners also played significant roles in the development of the HK shipping industry, such as T.Y. Wu of Teh Hu Steamships fame. Today, Teh Hu Cargocean remains one of HK's leading operator of bulk carriers transporting grain, iron ore and coal on a global basis.
He first established the Teh Hu Company in Shanghai which was involved in the import and export of machinery, metals, and other miscellaneous goods. When Shanghai was occupied by the Japanese, Wu moved to Kunming in Yunnan province where he established a machinery factory, also named Teh Hu, in the winter of 1939. During the war years the company activity was limited but T.Y. Wu never lost sight of his ambition to become a shipowner.

Prior to the 1949 Communist takeover in China, in 1948, Wu established Teh Hu Steamship in Shanghai and acquired a steamship Macao, 1,027 grt, built in 1911 as Sanda for Clyde Shipping Co. (above), and renamed it Teh Hu following the name of his recently established company. The ship operated for 15 more years until 1963 when she was scrapped.
In late 1962. Teh Hu acquired the 4,310 tons Sletholm, formerly built as Tessa Dan in Denmark in 1950, and damaged by fire while moored in Shanghai in November of 1962. He repaired the ship, and resumed service as New Teh Hu in February 1963. The new vessel caught on fire yet again in July 1963, but was subsequently repaired and returned to service in 1964. Teh Hu operated New Teh Hu until 1973 when he sold the ship to Trans Safety Shipping. The ship was finally demolished in Thailand in 1978 after 28 years of service.
With the fall of China to the Communists in 1949, Wu relocated his company to Hong Kong as his base of operations, and at the same time invested heavily in Taiwan, the most prominent investment being South East Soda Manufacturing, also known as Sesoda, the largest producer of potassium sulfate (SOP, used primarily in fertilizers) on the island, founded in 1957. Wu as a major shareholder served as Sesoda's chairman. Also, in the 1950s, Teh Hu established Panamanian entities such as Compania Naviera Victoria Neptuno SA and Compania Naviera Pearl SA as corporate instruments by which to acquire ships.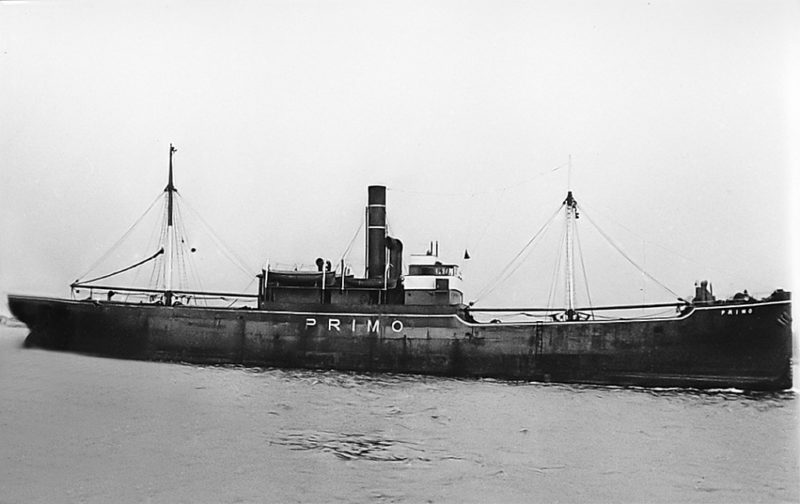 Sign-up today to read the full article!
Simply click below to sign-up and read the full article, as well as many others, instantly!