by Peter Hay
When I finished my pre-sea training I had to wait a couple of months before starting as a cadet with Blue Star. Being keen to start I looked around for a job to fill in the time.
As I lived in Newcastle the colliers seemed to be the answer. Short trips and home regularly, no chance of signing on and then finding that the ship was 'going foreign' and that you could be on board for two years before being repatriated. After two days of running around, being interviewed, filed, photographed etc. and having to join the British Union of Seamen, I became a Deck Boy. The ship, the Arundel was a modern one. I had my own cabin (the last time I had that luxury for three years) and the work was not too hard. I cannot remember what the food was like but it must have been okay as I can remember the bad feeders!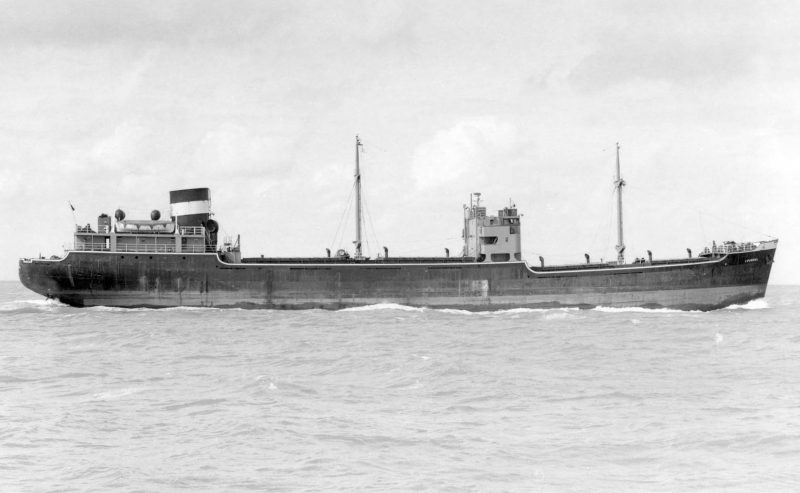 One thing that I did not appreciate at the time was that it had a washing machine. Later on as a cadet on a spartan war time built ship I can remember doing my 'dhobi' (laundry) in a bucket using a Lonnie Donnegan style washboard and thinking wistfully of the washing machine.
Sign-up today to read the full article!
Simply click below to sign-up and read the full article, as well as many others, instantly!