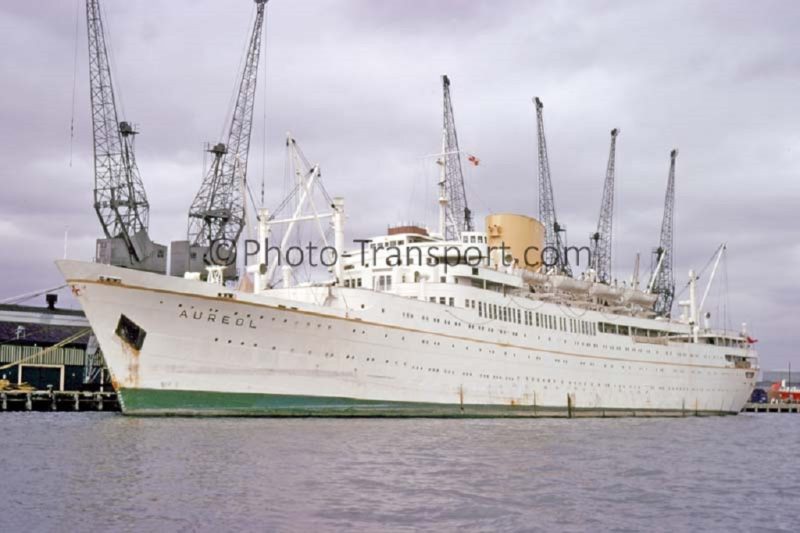 The European colonial powers of Great Britain, Germany, Belgium, France and Holland sent explorers, plantation owners, company agents, servants and government administrators to their West African colonies for over one hundred and fifty years. The main shipping lines that carried them were Elder Dempster Lines of Liverpool, Woermann Line of Hamburg, Hamburg America Line, Norddeutscher Line of Bremen, Compagnie Maritime Belge of Antwerp, and Holland West Afrika Lijn of Amsterdam. The main three lines carrying passengers that lasted for one hundred and fifty years on the coasts of the 'white man's grave' colonies of West Africa were Elder Dempster Lines of Liverpool, Woermann Lines of Hamburg, and Compagnie Maritime Belge of Antwerp, and the passenger liners of these three lines are now discussed in some detail.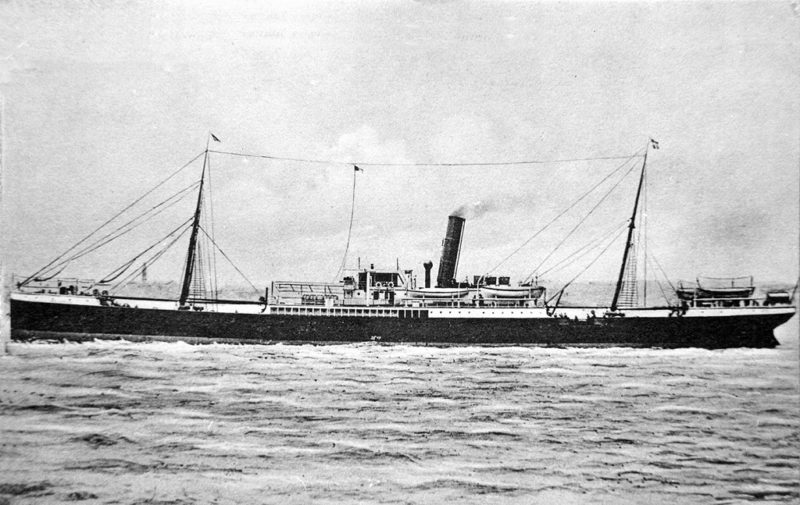 ELDER DEMPSTER LINES of LIVERPOOL
Laird (1809-1861) was the second son of Birkenhead shipbuilder William Laird, with his yard later merged to become the great Cammell Laird yard of high renown. He led an expedition party of 48 men from Liverpool including 2 doctors to explore what is today Nigeria and to prove that the Niger river was navigable by ocean trading vessels as far inland as 500 miles. The expedition lasted from September 1832 to August 1833, and only 9 men returned to Liverpool, with 39 dying in the Niger delta and further inland to malaria and tropical diseases, hence the term "white man's grave". Macgregor Laird survived but in a weakened state and convalesced on the Spanish island of Fernando Po before arriving back in Liverpool on New Years Day 1834. He died in 1861 after trading posts had been set up at Eboe, Onitsa and at Lokoja as well as upriver at Jebba. The island city of Lagos was declared a British Protectorate in that year in an attempt to stem the river slave trade based at Lagos, with Royal Navy patrols starting up the Niger.
Alexander Elder and John Dempster set up Elder, Dempster & Company on 1st October 1868 as agents for the British & African Steam Navigation Company, which competed with the earlier West African trading company of the African Steam Ship Company. The coastal steamer Eboe of 653 grt was completed in 1870 at Liverpool for the West African passenger and cargo feeder service in the Niger delta with a white hull and a yellow funnel. Three dozen passenger and cargo ships were completed between 1870 and 1895 for West African trading, named Nigretia, Elmina, Monrovia, Cameroon, Benguela, Corisco, Kinsembo, Gaboon, Lualaba, Sherbro, Congo, Niger, Opobo, Roquelle, Benin, Palmas, Boma, Matadi, Soudan, Coomassie, Cabenda, Angola, Dahomey, Ethiope, Loango, Bonny, Loanda, Volta, Accra, Bathurst, Axim, Batanga, Bakana, Ilaro, Landana and Banana of 1895. Biafra of 1895 and of 3,363 grt was the first proper passenger liner in the Elder, Dempster fleet with accommodation for 75 First Class passengers and 30 in Second Class.
Subscribe today to read the full article!
Simply click below to subscribe and not only read the full article instantly, but gain unparalleled access to the specialist magazine for shipping enthusiasts.