Mediterranean Rhapsody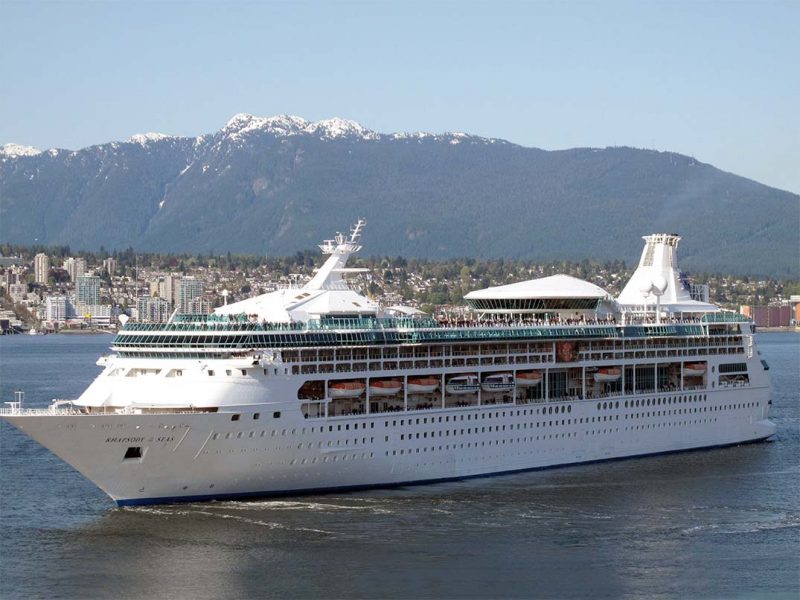 The 78,878gt/1997 built Royal Caribbean International cruise ship Rhapsody of the Seas (above) sustained damage when she encountered another storm off the Greek coast on 19th September whilst en-route from Corfu to Santorini. The 279m long Vision-Class ship suffered slight damages to public areas when she hit heavy rain and high winds west of the Peloponnese peninsula. Damage included twelve of the large Panorama windows in the Viking Crown Lounge on Deck 11 and also the glass surface of the pool deck. Fortunately there were no injuries aboard and all passengers were requested to stay in their staterooms until the weather improved. The ship was on her regular scheduled 10-night itinerary round trip from Venice to Corfu, Santorini, Athens, Mykonos, Kotor and Zadar.
Sign-up today to read the full article!
Simply click below to sign-up and read the full article, as well as many others, instantly!