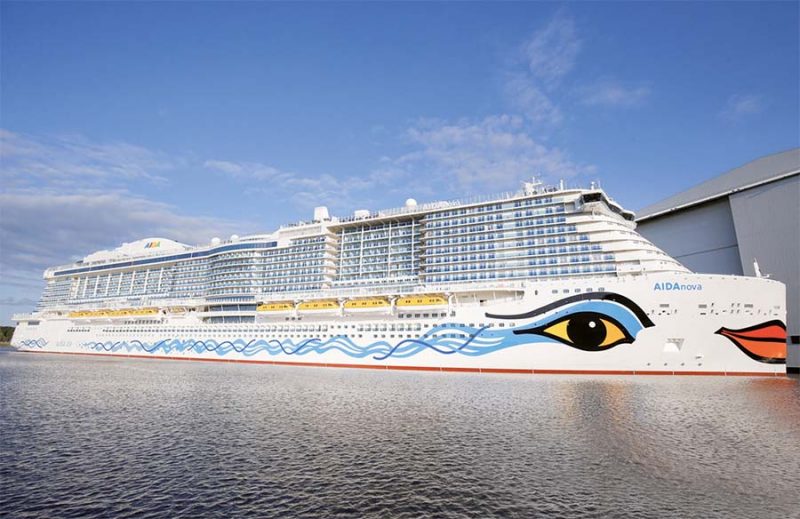 AIDA Cruises' 183,200gt AIDAnova (above) undertook her conveyance of the River Ems from Papenburg to Eemshaven (Netherlands) on 8th October, arriving in Eemshaven, The Netherlands, on the morning of 9th October.
American Queen Steamboat Company has announced construction of a new 245 passenger riverboat called the American Countess. The new addition will enable the river cruise line to keep pace with demand for its popular sailings to American river port cities such as Memphis, Nashville, New Orleans, Cincinnati, Louisville, St. Louis and Minneapolis. The new vessel will be built using the existing hull of the Kanesville Queen, a former gaming vessel built in 1995. The contract to build the ship has been awarded to Gulf Island Shipyards, with the Countess being worked on at its shipyard in Houma, Louisiana, from the fourth quarter of 2018.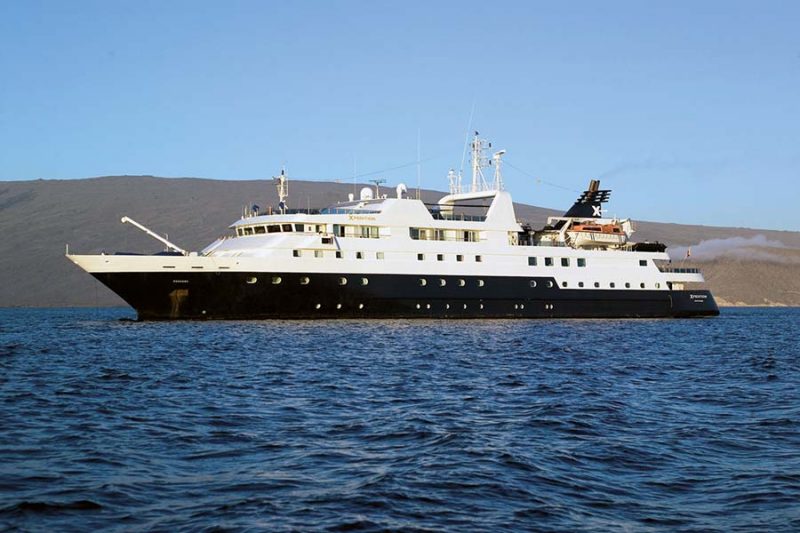 Celebrity Cruises' Galapagos Islands ship Celebrity Xpedition (above) received a 7 day makeover in Panama during September. The work included enhancements to her suites, staterooms, & communal spaces such as improved wi-fi, a reinvigorated Beagle Grill restaurant and the rollout of eXhale bedding in all suites.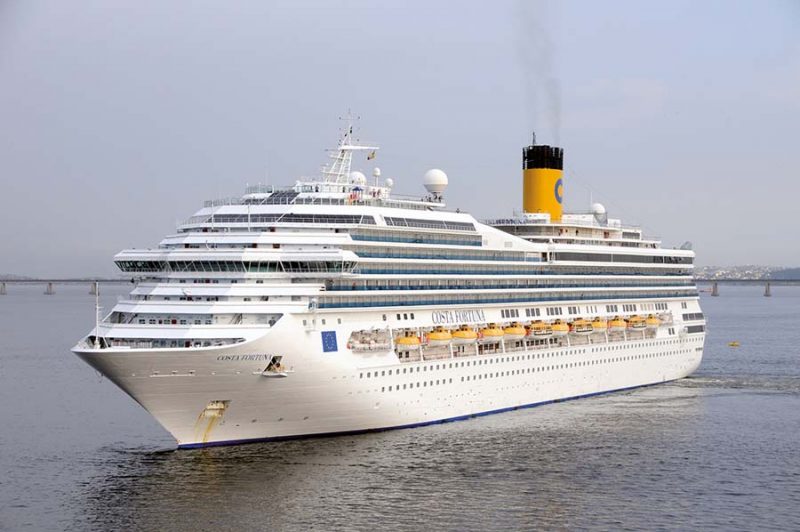 Costa Cruises' announced on 2nd October that the 102,669gt/ 2003 built Costa Fortuna (above) will receive a major refit at the Singapore shipyards 10th-16th December 2018. The work will involve the restyling of many public areas and the introduction of new services for guests, with an investment of €8 million. The 3,470-guest capacity ship had been operating in the Asian market but will return to Europe from the end of March 2019 to offer one-week cruises in the Mediterranean departing from Genoa every Friday. The restyling of the Costa Fortuna has been designed by the Artefice Group, with the exception of the Costa Shop, which will be in the hands of Dordoni Architetti, the Milanese firm that recently designed the cabins for the new flagship, Costa Smeralda.  After the refit the Costa Fortuna will sail on two different one-week itineraries, departing from Singapore to discover Thailand, Malaysia and Cambodia, from 16th December to 26th February 2019.
Sign-up today to read the full article!
Simply click below to sign-up and read the full article, as well as many others, instantly!