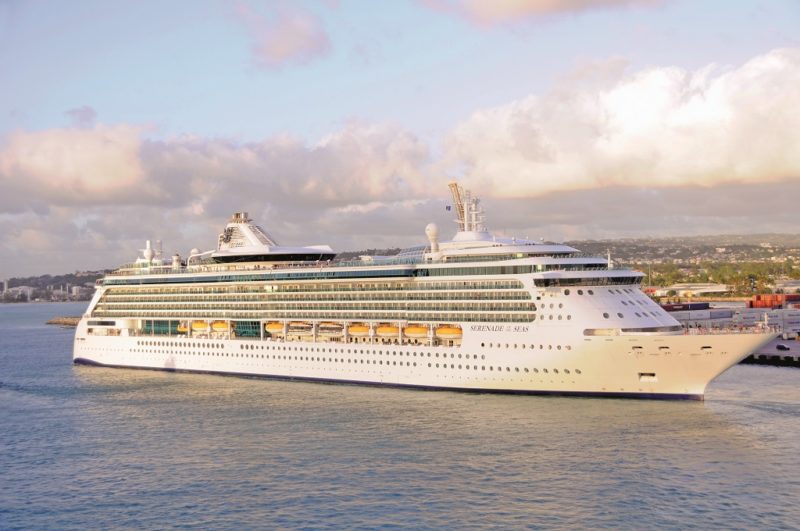 Barbados is an island country in the Lesser Antilles of the West Indies of 166 square miles in area, and is the most easterly of the Caribbean islands, lying around 120 miles east of St. Vincent and St. Lucia. There are eleven parishes on the island, with the parish of St. Michael having the port city of Bridgetown. Barbados is known as 'Little England' as it has the strongest links with Britain of all the former colonies in the Caribbean. The island is very flat with the only hills reaching just over one thousand feet in elevation. The landscape has a gently rolling appearance and the land is fertile, with lush and colourful vegetation. The sultry Caribbean climate is pleasant with top temperatures of 28° C with around 50 inches of rain per year. The western shore of Barbados has soft, sandy beaches, while the more rugged east coast offers dramatic rock formations formed by the pounding of the Atlantic Ocean.
The economy has always been largely reliant on sugar, rum and molasses, with tourism developed since the 1960s. The island has a rural society with a high population density of 1,200 people per square mile. The population of Barbados in 2019 was 287,025 with 115,000 living in Bridgetown, the capital. The first English colonists met no opposition when they landed in the early 17th century. The Spanish slavers had captured, killed or driven away the original Indian inhabitants and Spain had let its claim lapse. The island was abandoned and the only visible structure left in the Bridgetown area was a ramshackle bridge over the careenage and swamp that had been built by the Indians, thus its name of Indian River Bridge.

Internal self government was granted in 1961, and Barbados became an independent state within the Commonwealth in 1966.
It is interesting that Bridgetown was the only city outside the United States that was visited by George Washington (1732-1799) and President between 1789 and 1797. He stayed in George Washington House, which is included within the boundaries of the Garrison Historic Area. Two of his ancestors, Jonathan and Gerrard Hawtaine were early planters on the island, and their grandmother was Mary Washington of Sulgrave near Northampton and also Washington Hall near Sunderland. All of these historic buildings in Bridgetown were designated in 2011 as a protected area by UNESCO.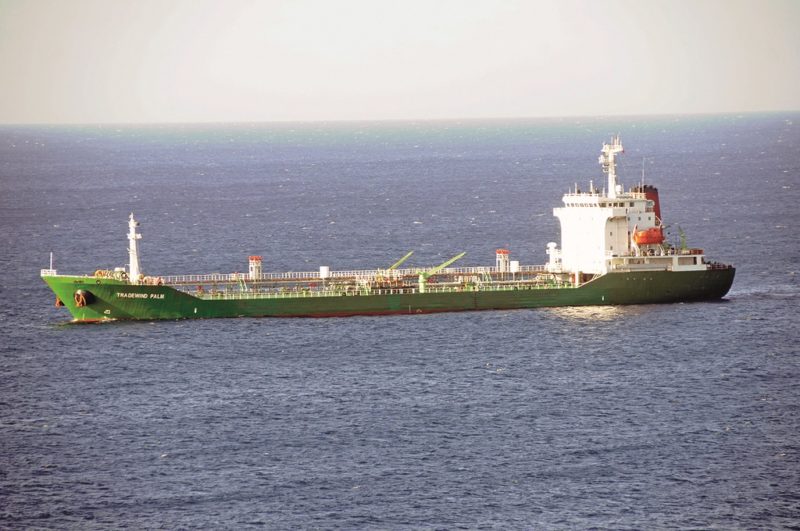 THE PORT OF BRIDGETOWN
Subscribe today to read the full article!
Simply click below to subscribe and not only read the full article instantly, but gain unparalleled access to the specialist magazine for shipping enthusiasts.