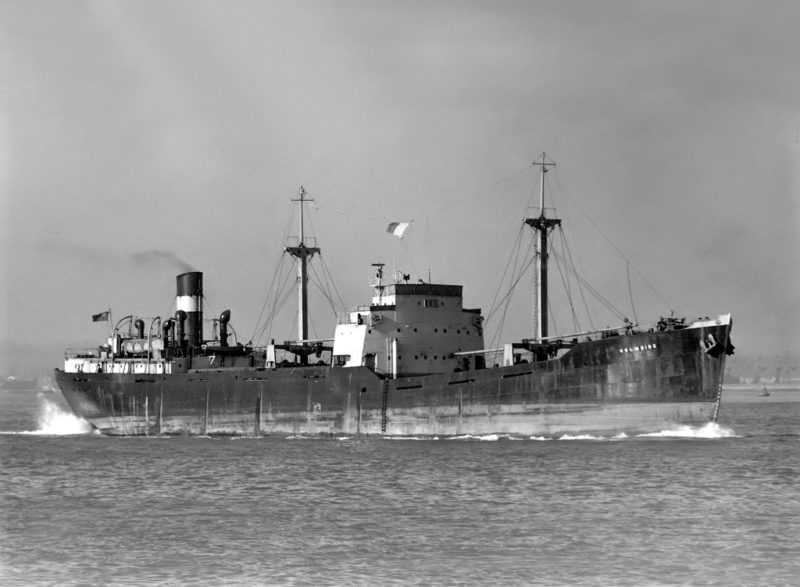 John Walter Burnett and his brother Norman Burnett of Tynemouth ordered a small steamer in 1889 from the Bill Quay yard of Wood, Skinner & Co. which was delivered in November of that year as Angelus. Their father Jacob Burnett was the last local chemical manufacturer, and while John became interested in exporting coal Norman qualified as a professional engineer. Angelus was the first in a fleet of 43 establishing a company that was to last for 81 years before being taken over by Canadians. The history is typical of many northern shipping companies which began in the London and near Continental coal trade, improving their fleets with gradually increasing size of ships until the decline of the independent collier owner forced an entry into world tramping.
Many examples exist of long associations between tramp owner and shipbuilder e.g. Lyle Shipping Co. Ltd. and the Lithgow Brothers, Hain Steamship Co. Ltd., and John Readhead. Burnett were no exception, for in the first 32 years of existence all their ships came from Wood, Skinner & Co. Ltd. of Gateshead, and the association was only broken by the liquidation of the shipbuilder.

John Burnett took in various partners in 1891 and formed Burnett & Co. and their second steamer Tynemouth was delivered in June of that year. Although freight rates were bad in the early 1890s Wallsend followed in 1893 and Marsden in 1895. Gosforth of August 1898 was their first steamer to top 1,000 gross tons, and a small but balanced fleet of five colliers operated in 1900, with three new sisters Heworth, Hebburn and Birtley. As colliers were sold to other local owners such as Witherington & Everett, new ones were ordered and Marsden (2) of July 1901 maintained the fleet at five colliers. However the fleet was increased to six with the delivery of Tynemouth (2) in January 1902 for the newly formed Burnett Steamship Co. Ltd.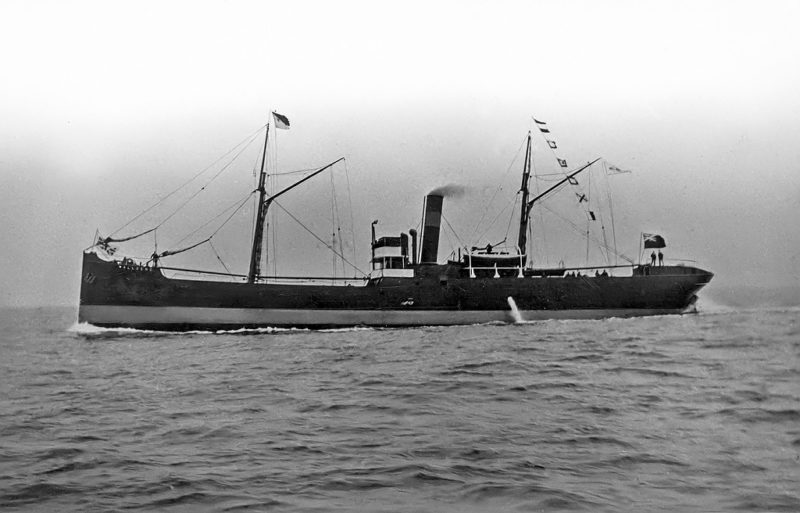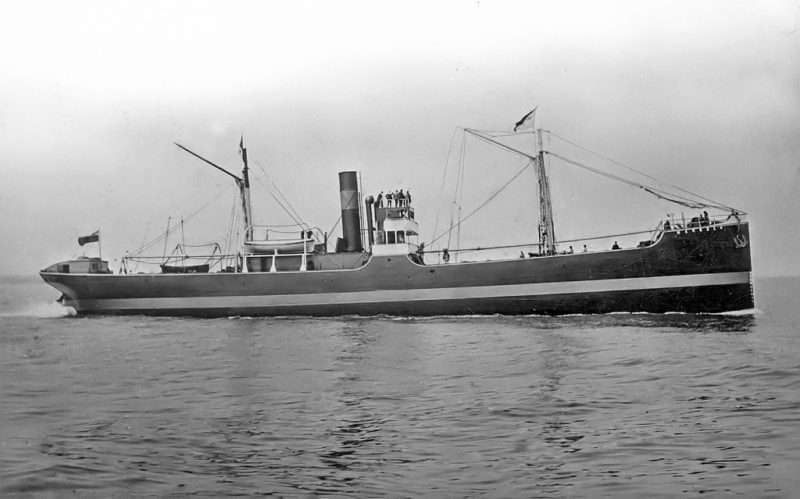 Subscribe today to read the full article!
Simply click below to subscribe and not only read the full article instantly, but gain unparalleled access to the specialist magazine for shipping enthusiasts.