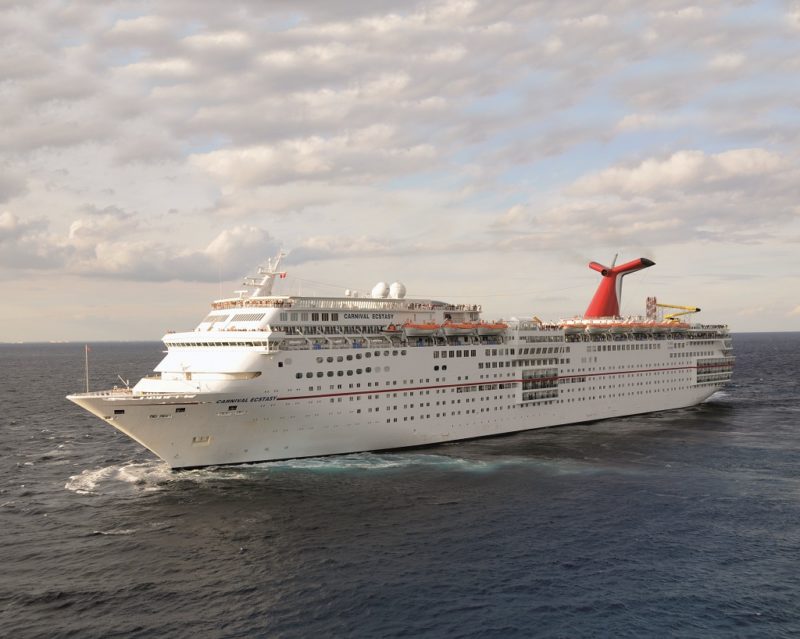 The name of the island of Cozumel is derived from the Mayan word 'Cuzamil', which means the 'Island of Swallows' (In Spanish the Isla de los Golondrinas). The island is located in the Western Caribbean along the eastern side of the Yucatan Peninsula around 51 miles south of Cancun on the mainland and 12 miles from Playa del Carmen, the nearest resort on the mainland. The island is 30 miles long and 9.9 miles wide with a total area of 184.542 square miles and is the largest permanently inhabited Mexican island, and the third largest Mexican island, following Tiburon Island in Baja California, and Isla Angel de la Garda (Angel Guardian Island), also in Baja California.
Cozumel is separated from the mainland by the Cozumel Channel and is close to the Yucatan Channel. The town of San Miguel de Cozumel is on the north western side of the island, with three cruise ship terminals and a population that has grown rapidly in the last ten years from 77,000 in 2010 to 100,000 in 2020, largely on the back of the multi – billion American dollar cruise ship industry. The island is located at 20° 25′ North, 86° 55′ West, with plenty of recreation activities for the tourist including snorkelling, scuba diving, swimming with dolphins, fishing, golf, canoeing, kayaking, zip lines, walking, riding, rapelling (artificial rock face climbing), kite surfacing and wind surfacing. Those that like sunbathing on pristine white beaches with a backdrop of large and small Mayan temples are well catered for.

Cozumel is a flat, sandy island with the highest point being only 13 metres above the sand and limestone ledges of sea level, and has the Parque Nacional Arrecifes de Cozumel, the Manglares y Humedades del Norte del Isla Cozumel (Ramsar Wetland in the north of the island), the San Gervasio archaeological temple (Mayan), and an extensive Mesoamerican Reef System off the pristine white beaches with coral underwater gardens, home to a rich and varied marine fauna and flora. Cozumel is part of the north eastern State of Quintana Roo (Latin American Spanish translation of 'Red Country State').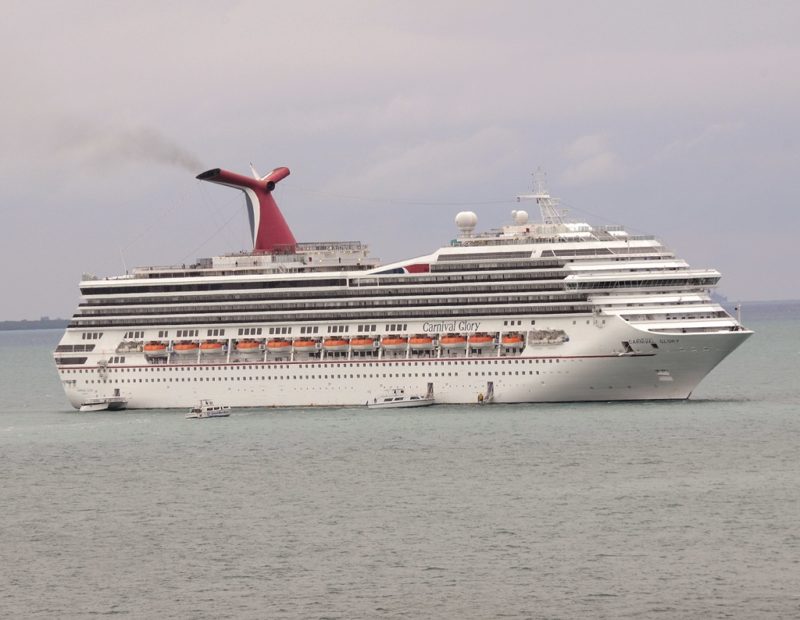 HISTORY OF COZUMEL
Subscribe today to read the full article!
Simply click below to subscribe and not only read the full article instantly, but gain unparalleled access to the specialist magazine for shipping enthusiasts.