The Sheaf Wear – Part One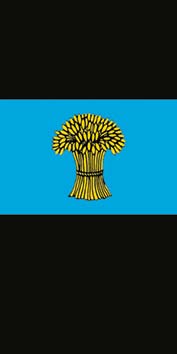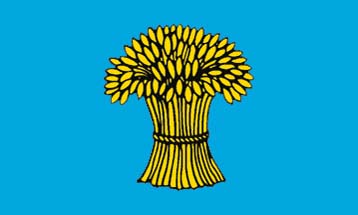 The sky was dark and threatening as a bitter wind swept across the rolling sea, and I shivered and pulled my coat around me as the first drops of icy rain began to fall.
It was late Autumn, 1969 in the Port of Leith, and I gazed across the grey Firth of Forth at a laden freighter lazily making her way down-river and wondered. "Where was she bound? Where had she been? What was her cargo? Who were her crew?"

I was 21 years old and just completed my apprenticeship as a Fitter and Turner, and in the halcyon 1960s a trade background in heavy engineering could give you access to joining the Merchant Navy as an Engineer Officer, and oblivious to the falling rain, I dreamily watched the ship disappear with only a wisp of smoke as evidence of her passing and made a decision, a decision which inadvertently was to change the whole course and direction of my life. I was going to join the Merchant Navy as an Engineer.
But where to start?

Sign-up today to read the full article!
Simply click below to sign-up and read the full article, as well as many others, instantly!