A major Switzerland based shipowner
Part Three
Tuillier Name
Built
grt
Former Name
Former Owner
Year Sold/New Name
Fate
BELLINI
1963
16,417

Lefkas

built as Delian Apollon

Eletson
1986: Ajman Star
Scrapped Alang May 1989 as Inco Star
VIVALDI
1968
16,005
Cellana
Shell tankers (Australia)
1995: Theopisti
Scrapped Chittagong June 2003
Note 1
 
 
 
 
 
 
SCARLATTI
1971
19,978
Presidente Rivera
Uruguay Navy
Note 1
 
 
 
 
 
 
MASCAGNI
1975
18,624

Rio Panuco

built as World Provider

Petroflota, Mexico
Note 1
STERLING
(not renamed)
1966
30,683
Note 2
1987: Sterlin
Scrapped Chittagong May 1995 as Himalaia Secondo
Note 1: transferred to Arminter in 1988.
Note 2: from 1974 managed by Transtrade Shipping, London on behalf of General Navigation Limited, Monrovia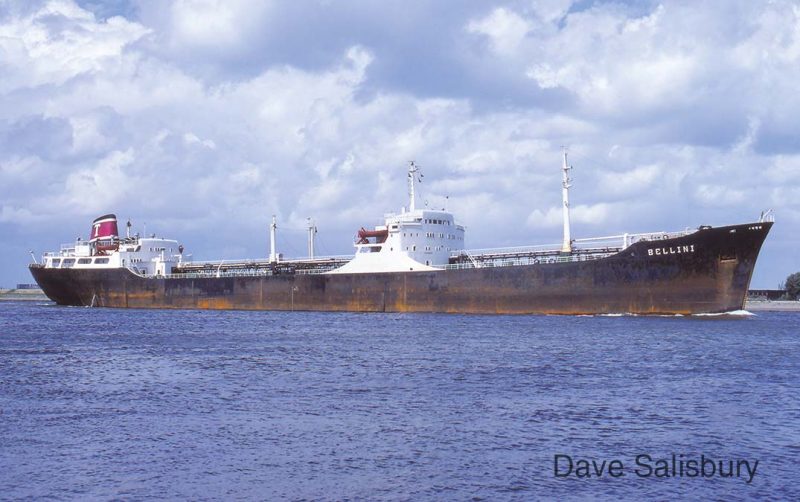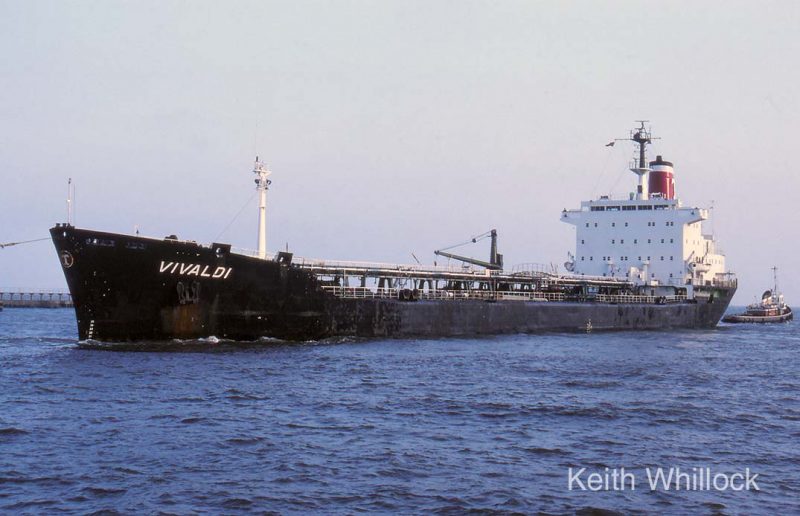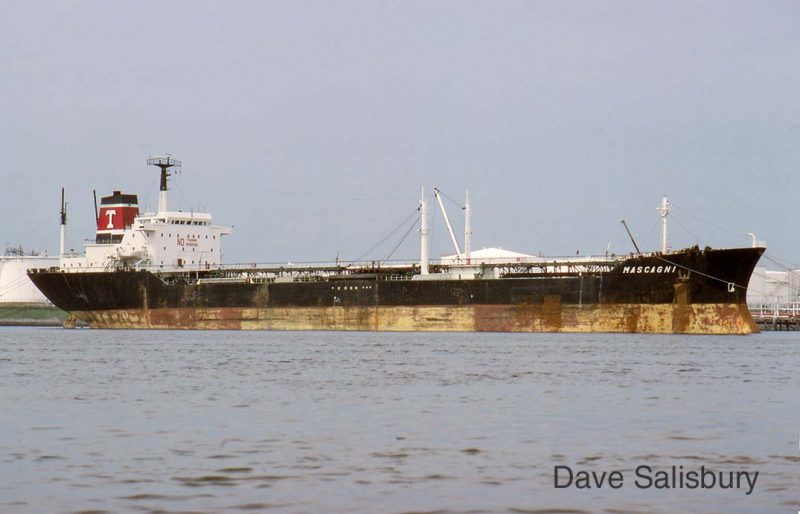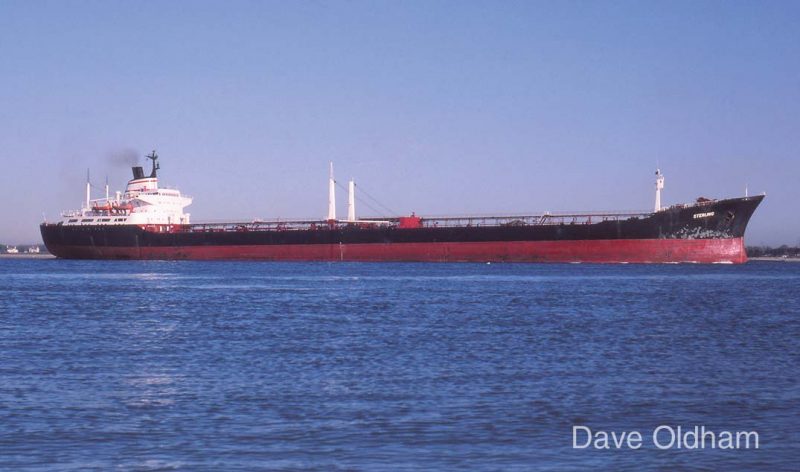 ARMINTER S.A.M., MONACO
Armements Internationales, Société Anonyme Monégasque (Arminter S.A.M.), a Monaco company established in 1974 by a Genoese brokerage group, was acquired by Eugénio Tuillier in 1987. As noted above, three tankers were then transferred from Medsea to the new company. Further acquisitions were made in almost every year up to 1999 when ten tankers were in operation. The Group was then ranked third in the world as operator of 25-30,000 dwt tankers in Northern Europe.
The 1975 Norway built DONIZETTI (above), purchased by Eugénio Tuillier in 1989, is seen in the Houston Ship Channel shortly before her sale in 1991. Photo by Harry Stott.
The 1973 Onomichi built ROSSINI (above) in the St.Lawrence River on 8 August 1990, shortly after her purchase by Eugénio Tuillier. She was sold for breaking at Alang in July 1995. Photo by René Beauchamp.

Sign-up today to read the full article!
Simply click below to sign-up and read the full article, as well as many others, instantly!