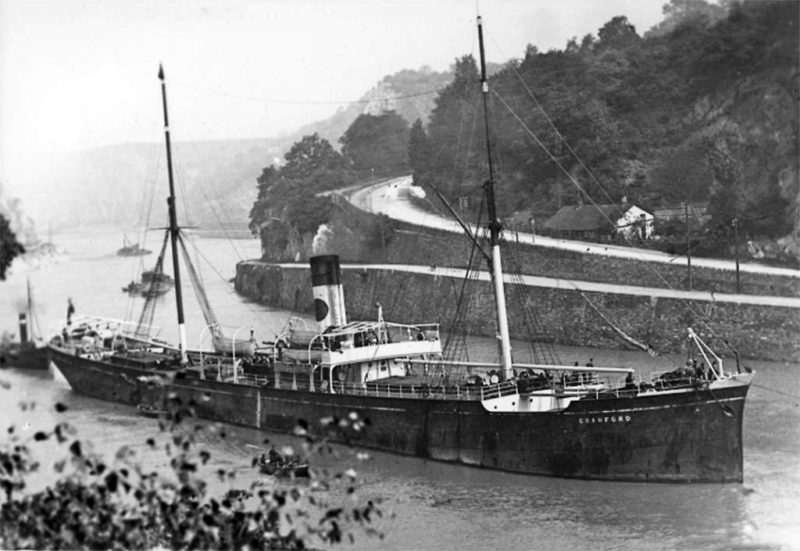 George Pyman (1822-1900) came from a Sandsend seafaring family three miles north of Whitby. At the age of twelve years, he began helping out in the village store at Lythe at the top of a very steep bank from his home at the east side of Sandsend at the bottom. However, he yearned for adventure and left the store to sign on with other local men on board brigs, barques and schooners, rising to the rank of Master at the age of 21 years.
Seven years later in 1850, he gave up the sea and moved to West Hartlepool to set up as a ship chandler with his brother in law Francis English. In 1854, he changed his business partner to Thomas Scurr to act as shipbrokers and colliery agents for the South Durham & Weardale Iron & Coal Company, a huge undertaking in the 1850s stretching from the Durham coalfields to the port of West Hartlepool.
The business prospered and on the death of Thomas Scurr in 1861 it continued as George Pyman & Company. He had seen the great success of Ralph Ward Jackson and his West Hartlepool Steam Navigation Company from the mid-1850s, and ordered his first steam collier from the local yard of John Pile, completed in 1865 as George Pyman of 610 grt. She was intended for the East Coast and near Continental coasting trades. His next coastal collier was built to a new well-deck design by Denton, Gray & Company in 1867.

She was named Lizzie English after his wife's maiden name, and christened by their daughter of the same name. She sailed on her maiden voyage to Norway with 920 tons of coal under the command of his brother Capt. Thomas Arr Pyman, who commanded many of early Pyman steamers and later became Marine Superintendent for his brother. The next coastal collier of 1868 was named Raithwaite Hall, a stately hall half way between Sandsend and Whitby. This ship was to give 38 years of service to the Pymans before being sold to France, Fenwick & Co. Ltd. and then to Frank Strick & Co. Ltd. for Persian Gulf service.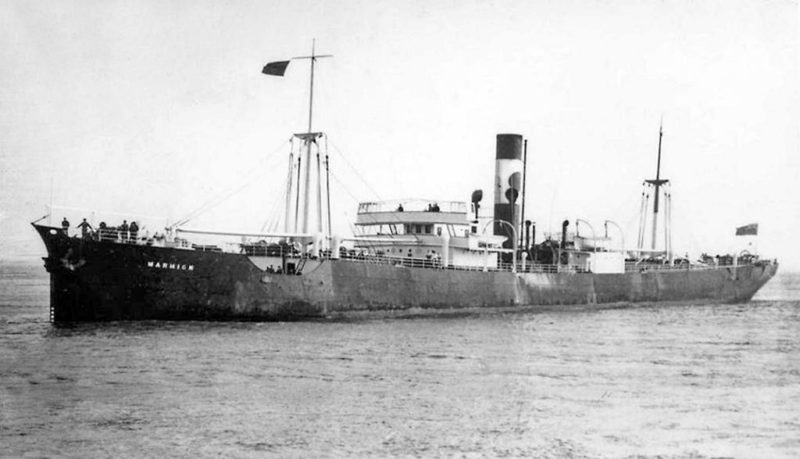 William Gray was a partner in the local shipyard of Denton, Gray & Company, builder of seven coastal colliers for George Pyman. In 1870, the two men, Pyman and Gray, formed the East Coast Iron Ship Insurance Association to the mutual benefit of builder and shipowner, and shortly afterwards Gray was building tramps for Pyman that were large enough to participate in the Baltic trades and in the 'Eternal Triangle' trade of coal out to the Mediterranean returning with grain from the Black Sea. Pyman's association with Gray continued after the latter's partnership with Denton had ended in 1874, with Gray building many more tramps for Pyman under his own name.
Subscribe today to read the full article!
Simply click below to subscribe and not only read the full article instantly, but gain unparalleled access to the specialist magazine for shipping enthusiasts.