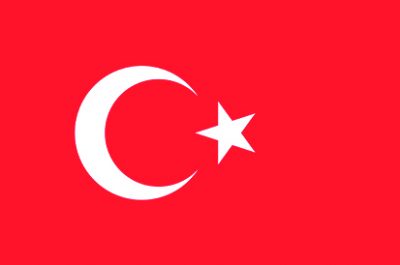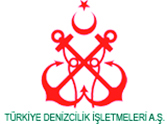 Istanbul has a big population of fifteen million people, and has the difficult balancing act of facing both eastern and western cultures to embrace the best of both. The Port of Istanbul lies at the extreme southern end of the narrow Bosphorus waterway that links the Sea of Marmara (Marmara Denizi) in the south to the Black Sea (Karadeniz) in the north. The Bosphorus is one of the busiest waterways in the world with over two hundred million tonnes of oil passing southwards through the strait each year from the big oilfields of the eastern area of the Black Sea. The Bosphorus is nineteen miles long with the width varying from seven hundred metres to two miles, with the current flowing from the Sea of Marmara into the Black Sea usually at a rate of six kilometres per hour.
Istanbul has the central port area based on the Golden Horn waterway with the Karakoy Cruise Terminal opposite the busy Bosphorus passenger ferry terminals at Eminonu in the Bazaar Quarter, from which small passenger ferries run across the Bosphorus to Uskudar, Harem, Haydarpasa and Kadikoy. It also has three further ports, including the Port of Haydarpasa on the Asian side of the Bosphorus with cargo operations dating back for well over a century. The traditional cargo port of Haydarpasa has been and still is a very busy port, but shipping trade movements in the future will leave it running at low capacity and with plans to decommission the port. Trade will move to the Port of Ambarli, 26 kilometres south southwest of Istanbul, which has increased from a standing start in 1993 to handle 1.5 MTEU of containers in 2007 and around three million containers currently per year. A much smaller Port of Zeytinburnu lies halfway from Istanbul to the Port of Ambarli.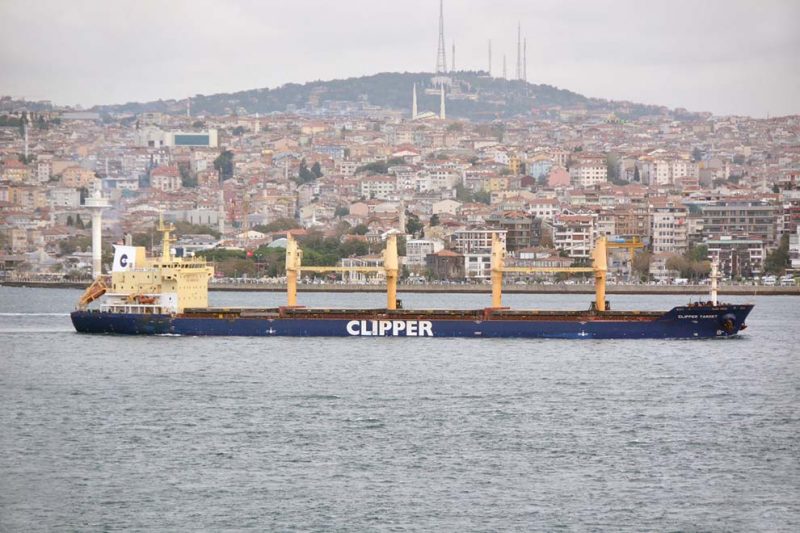 Subscribe today to read the full article!
Simply click below to subscribe and not only read the full article instantly, but gain unparalleled access to the specialist magazine for shipping enthusiasts.