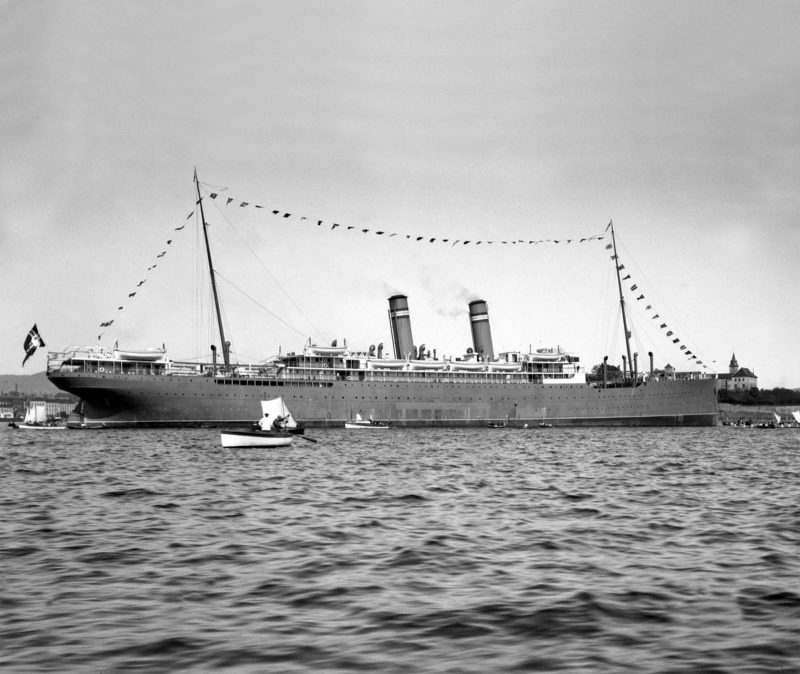 The First Liners of Norwegian Amerika Line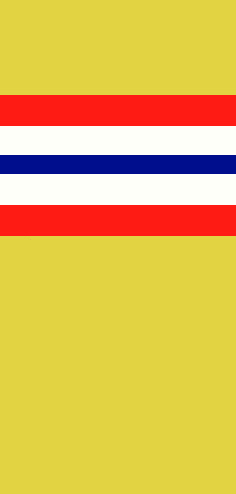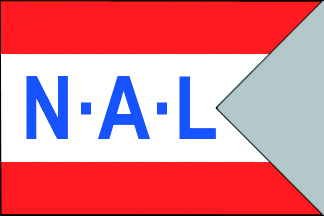 Den Norske Amerikalinje (NAL) was established on 27th August 1910 to give Norwegian citizens a direct steamship service between Kristiania (Oslo) and New York. This was almost a century after the first Norwegian steamship line had been formed in 1827, and forty years after a direct service was operated from Bergen to New York in 1871 by a Bergen shipowner, the service failing after five years. In the interim period, Norwegian Transatlantic passengers took a steamer to Copenhagen, Hamburg or Newcastle to transfer to larger passenger steamers for their voyage to New York. Two sister twin funnelled passenger steamers of 10,699grt were ordered from the Birkenhead yard of Cammell Laird & Co. Ltd. at the end of 1911 for delivery in May and September 1913 with accommodation for 1,100 passengers in three classes as Kristianiafjord and Bergensfjord.
Kristiania (Oslo) was founded in 1048, with Norway later formally linked to the Swedish crown and declared its independence in 1905. The union with Sweden was peacefully dissolved and the Norwegians elected their own monarch, Prince Karl of Denmark, who took the title of King Haakon of Norway, and he reigned until his death in 1967. The entire city of Kristiania was renamed Oslo on 11th July 1924 after much debate in and around the area, effective from 1st January 1925. Oslo has since grown to encompass an area of 426 square kilometres with a population of 659,000 in 2016, but has a much larger population in the greater metropolitan area of 1.71 million people.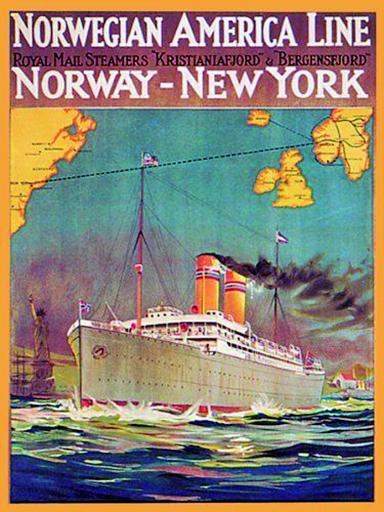 Design and Specification of the Sisters
The naval architects designed the two sister liners with five holds, two lower complete steel decks, a shelter deck, and a third deck in numbers one, two and five holds, and divided by eight bulkheads, with a long Promenade Deck and Upper Promenade Deck in the raised superstructure. The hull dimensions were a length of 512.4 feet, moulded beam of 61.2 feet and depth of 29.4 feet, with a fo'c'stle of length 108 feet, bridge deck of length 201 feet and poop deck of length 80 feet. The cellular double bottom aft was of length 119 feet, under the engine room and boilers it was 152 feet, and under the forward holds it was of length 189 feet with a total capacity for 1,165 tons of ballast and fresh water. They were given flat keels with a fore peak of capacity 149 tons and aft peak of capacity 150 tons.

They were designed with a pronounced counter stern, two tall raked masts and two tall raked steam funnels, and cargo derricks that served as ventilators for the cramped conditions of the steerage passengers in 132 cabins on the Main Deck and 104 cabins on Upper Main Deck above. The 760 Steerage passengers were housed in very small four and six berth cabins with only one wash basin and mirror in each cabin, and communal toilets right aft over the counter stern, females to port and males to starboard. There was also the possibility of the smell of lubricating oil permeating onto these two decks from the close proximity of machinery in the engine room below. Passengers were willing to put up with this and the cramped accommodation arranged around the trunked hatchways to the five holds for the short period of the voyage in the hope of a new and better life and a fresh start in New York.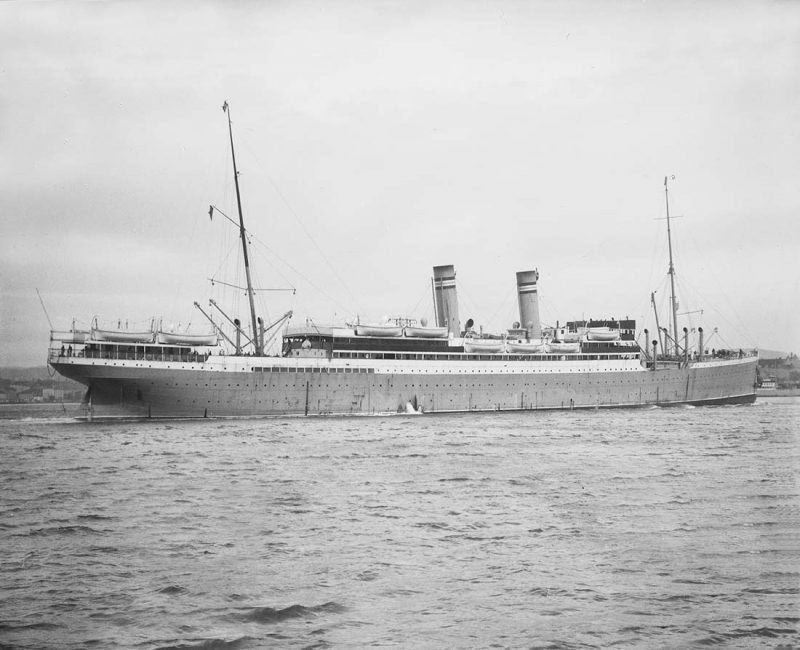 The Promenade Deck and Upper Promenade Deck had accommodation for 105 First Class passengers, all in better ventilated outside cabins. In addition, there were two de luxe cabins with en-suite facilities on the Upper Promenade Deck, each comprising a large sitting room, bedroom, private bath and toilet, with luxury that would be commonplace in the cruise liners of today. The First Class Dining Room was well ventilated and extended to the full width of the vessels, with all First Class passengers dining in one sitting at tables for two or four passengers. The Dining Room was tastefully decorated in white and gold with wooden art panels of Norwegian scenery. The Main Lounge, Music Room, Reading and Writing Rooms were equally handsomely decorated and located on the Promenade Deck, with the Smoking Room on the Upper Promenade Deck finished in Australian oak, with many cosy alcoves, and a Veranda Cafe adjoining this room with outside views to the stern. The spacious Promenade Decks were ideal for deck quoits and other games, and for promenading in the fresh air.
The 216 Second Class passengers had their cabins on the Shelter Deck 'midships, which were all well ventilated and well furnished for two or four passengers per cabin. The Second Class Dining Room was aft with seating for 120 passengers, thus necessitating two sittings, and was finished in polished birch and highly decorated with artistic wooden panels. The Second Class Music Room and Smoking Room were located on the Promenade Deck. In contrast, the Third Class or Steerage Dining Room was 'midships on Upper Main Deck and was provided with two dozen long tables for communal dining. A pantry, and rooms for the serving maids were in the centre of this dining room, arranged around the trunked engine exhausts, with many of the crew housed forward on this deck to port and starboard of the centrally placed Mail Room. The Main Deck below had refrigerated rooms for the food as well as stores of rum for the crew and baggage rooms for passenger luggage, all arranged around the trunked engine exhausts.
Subscribe today to read the full article!
Simply click below to subscribe and not only read the full article instantly, but gain unparalleled access to the specialist magazine for shipping enthusiasts.