Romney, Raeburn, Raphael And Ronsard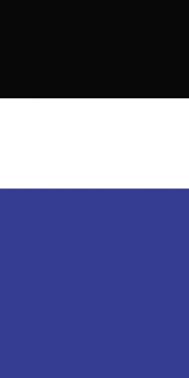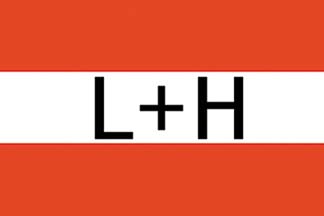 Vestey Brothers, owners of Blue Star Line and of their large cold store meat business, took over Lamport & Holt in March 1944. Blue Star Line operated in the same East Coast of South America trade as Lamport & Holt, and a tie up between these two famous British shipping companies would undoubtedly show the benefits of integration and consolidation. In effect the two fleets were merged and inter-changeability followed in the 1950s. The Lamport & Holt had a long history in the passenger trades with their good looking 'V' class of passenger liners, but changed circumstances meant that the passenger trades were over, and the first new post-war 'R' class tonnage completed from 1952 carried only six to eleven passengers in good quality staterooms. There had been three ships with 'R' names previously in the fleet, with Rubens completed at Sunderland in 1872, and she served until she became a refrigerated store ship at Punta Arenas in 1900, finally being hulked there nine years later. The sisters Raeburn and Rossetti of 1900 were built on the Clyde and gave thirty years of service before being scrapped during 1929/31.
The outstanding 'R' class at around 10,500 dwt were the largest of the post-war replacement classes for Lamport & Holt, with Romney from Cammell Laird at Birkenhead the first to be completed, and she acted as the flagship for the next 26 years. She was followed by the similar Raeburn from the Belfast yard of Harland & Wolff Ltd. later in 1952, and the sisters Raphael in 1953 and Ronsard of 1957 from the Bartram yard in Sunderland. The Lamport & Holt fleet in 1953 following inter fleet changes stood at 24 cargo-liners, of which eight were Blue Star Line vessels with names unchanged. Austasia Line also came into being in 1953, and several Lamport & Holt ships were later transferred to their Far East services and carried their 'M' nomenclature. Romney and Raeburn were not sisters but are described together, while Raphael and Ronsard were sisters and are also described together later.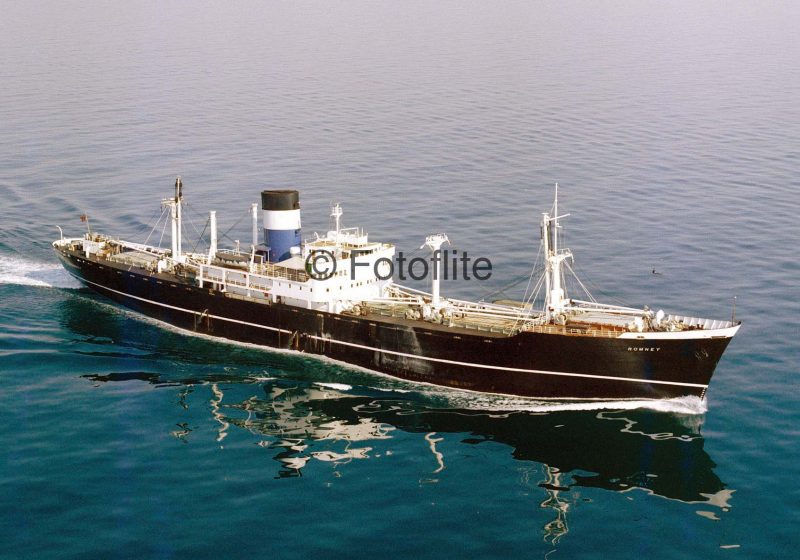 Subscribe today to read the full article!
Simply click below to subscribe and not only read the full article instantly, but gain unparalleled access to the specialist magazine for shipping enthusiasts.