The 'Fjell' or 'Mountain' Fleet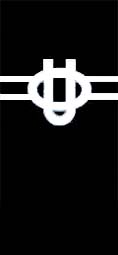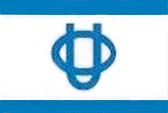 This well-known Oslo fleet operated for 64 years in a variety of trades including the traditional North Sea and Baltic timber and coal trades, deep sea tramping and tanker trades, the summer Fjell Line from the Great Lakes to European ports, and the winter Jaffa Line trade with fruit from the Eastern Mediterranean to Northern Europe. Kristoffer Olsen and Rudolf Ugelstad began their co-operation in 1915 after previously being friends for a long period of time. Kristoffer Olsen was born in the village of Melsomvik on 8th August 1883 in the Vestfold area to the west of Oslofjord, while Rudolf Thoresius Ugelstad was born on 7th August 1878 and grew up in the town of Brevik in the Telemark area to the west of Vestfold that is now merged with Porsgrunn. Telemark had only a tiny percentage of the population of Norway at this time. The partners both came from seafaring families with long traditions from the sailing ship days, with Rudolf Ugelstad having ambitions to become a shipowner in the period just before the outbreak of World War I.
The shipowning plans of Rudolf Ugelstad took a step forward in early 1915, when he and Kristoffer Olsen agreed to buy an old barque named Superb, and had her cut down into a barge for carrying cargoes of timber across the North Sea, returning with coal and coke. The tug Loeko was chartered for the job of towing, and this was so successful that five more small barques were purchased by the end of 1915 and cut down for use as barges. A Dutch engines aft coaster of 400 dwt was purchased as Zeester and renamed Filefjell for towing the barges, and a former British trawler built at the yard of Cook, Welton & Gemmell at Beverley was also converted into a towing vessel and renamed Veslefjell. However, the slow towing speed made them vulnerable to the fleets of German U-boats operating in the North Sea, with five of the six barges sunk during 1915 and 1916.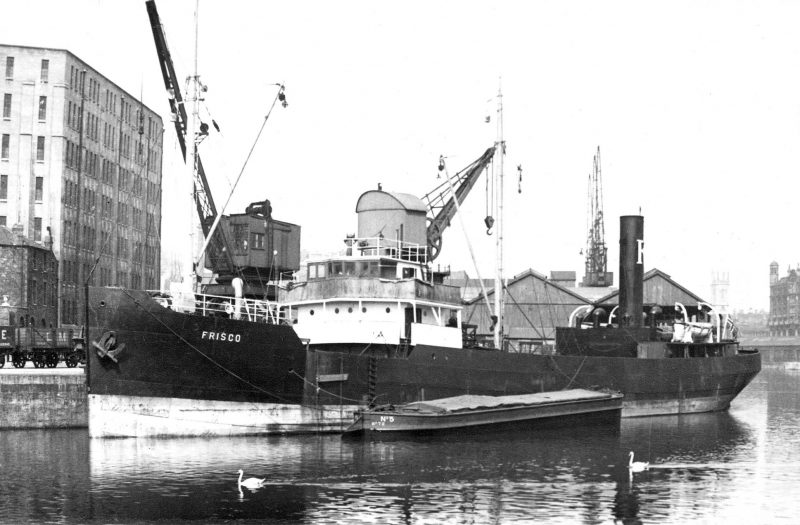 Steamship Company A/S Rudolf
Olsen & Ugelstad & Company was established on 29th March 1915 by Kristoffer Olsen, Rudolf Ugelstad and C. Herman Jensen. When the third Jensen partner was bought out by the two other partners a few months later on 8th July 1915, he withdrew to leave a partnership renamed as Olsen & Ugelstad. The Swedish steamer Smaland of 1,400 dwt, built by the Wood, Skinner yard in Gateshead as Skeffington in 1893 for J.O. Scott of Newcastle, was purchased on 25th March 1915 for A/S Rudolf with an initial capital of 255,000 Norwegian kroner, increased to 400,000 Norwegian kroner in June 1915. The steamer was renamed Rudolf and was registered at first at Fredrikstad, where Rudolf Ugelstad had once lived, but four days later it was re-registered at Oslo by a magistrate in the capital. Four further steamers were purchased in 1915 to complete a small fleet of five ships named Rudolf, Taormina of 2,150 dwt, Arena of 1,500 dwt, Egero of 2,000 dwt and Dovrefjell of 2,400 dwt. Egero had been completed in 1883 as Iron Prince for James Knott of North Shields by Swan & Hunter at Wallsend, and Doverejell had been built in 1891 as Cairnglen for Cairns, Young and Noble of Newcastle, while Arena had been completed at Chepstow by Edward Finch & Co. Ltd. for John Cory & Sons Ltd. of Cardiff as Radyr.

Subscribe today to read the full article!
Simply click below to subscribe and not only read the full article instantly, but gain unparalleled access to the specialist magazine for shipping enthusiasts.