A Pioneer Car Ferry on the Bass Strait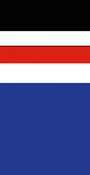 Abel Tasman discovered Tasmania during his epic exploration voyages of 1642 and 1644, noting that the Eastern Highlands of New South Wales stretched for around 200 miles and continued down parts of Tasmania. Tasmania or Van Diemen's Land was administered as part of New South Wales until declared a separate state in 1856. In the 1840s and 1850s, several individuals such as George Ward Cole ran single small paddle or screw steamers across the Bass Strait, but they always folded their service as uneconomic after a brief period of time. James Crookes set up the Launceston Steam Navigation Company in October 1852, which ran for just over four years until dissolved in 1857, with the Launceston-Melbourne Steam Navigation Company (George Fisher and partners) taking over the crossings of the wild Bass Strait with a fleet of four steamers.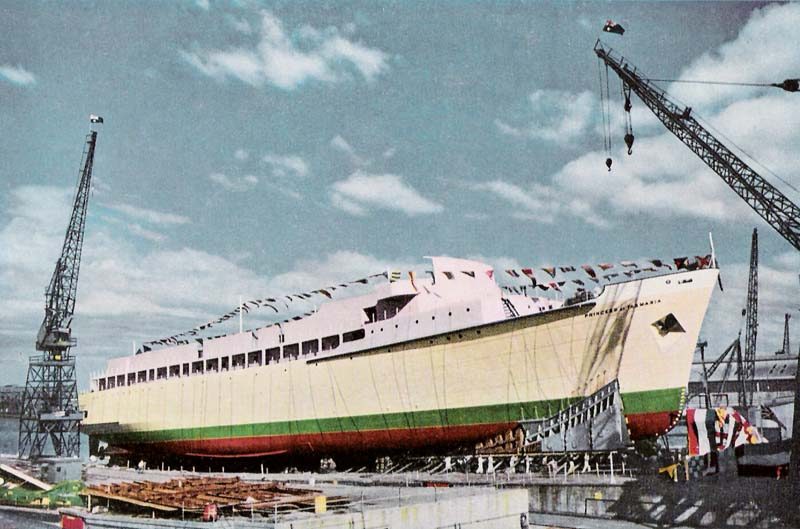 The first of two companies called the Tasmanian Steam Navigation Company was set up in 1845, only to cease trading in 1851. A second company of this name was set up in 1853 and lasted much longer, until in 1891 it was taken over by the tentacles of the 'Southern Octopus' of the Union Steamship Company of New Zealand (USSNZ) for £200,000. The Tasmanian Steam Navigation Company had services from Sydney and Melbourne to Launceston, an inland port of the river Tamar on the north coast of Tasmania, and Victoria Dock in Hobart, and from Melbourne to Strahan on the west coast of Tasmania, Burnie and Devonport on the north coast, and brought with it no fewer than eight steamers plus several coal hulks that were stationed at suitable ports. In 1889, James Huddart of Huddart, Parker Ltd. entered Bass Strait sailings with two vessels that normally operated as colliers but were able to carry 150 First Class passengers with a further eighty as steerage in the holds.
The competition between the two great rivals of the USSNZ and Huddart, Parker Ltd., led to the formation of a jointly owned company in December 1921 as Tasmanian Steamers Pty Ltd. for a Melbourne to Hobart service. Loongana of 2,448 grt with accommodation for 382 passengers in two classes, a Denny product of 1904, and Oonah of 1,757 grt began the service for USSNZ on 1st January 1922 along with Nairana of 3,547 grt completed in 1917 for Huddart, Parker Ltd. The larger twin funnelled Taroona of 4,286 grt came from the Clyde yard of Alexander Stephen and Sons Ltd. in March 1935. She had her large topsides accommodation built of special quality steel, with an electrically welded rudder, and was propelled by six steam turbines with steam raised in three Yarrow boilers. She had accommodation for 483 passengers in two classes with a crew of 85, and a cargo capacity of 53,135 cubic feet. More importantly she could carry a small number of cars, laboriously lifted on and off by crane with slings under each wheel.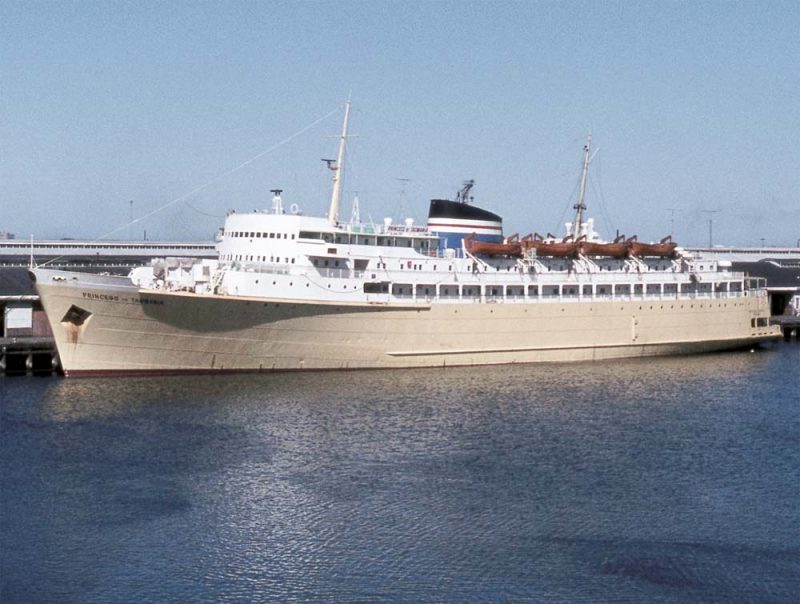 By the 1950s, more and more Australians wanted to drive their own cars for tours of Tasmania, and the first pioneer drive on ferry in the Southern Hemisphere was launched as the Princess of Tasmania at the State Dockyard at Newcastle (NSW) on 18th December 1958. The passenger ferry was bedecked with flags as she slid down the ways with a crowd of thousands cheering the proceedings. The State Dockyard had been set up in 1942 to build warships and continued building stout ships for 45 years until closed down in 1987. The Australian National Line (ANL) had been formed on 1st January 1957 after the Australian Coastal Shipping Corporation had been formed two months previously to operate a fleet of forty ships, with State protection for the next twenty years on the important Bass Strait route from Melbourne to Devonport, a port further to the west of Launceston. The arrival of the Princess of Tasmania ended the USSNZ passenger services from Australia to Tasmania with Taroona withdrawn along with the cargo ship Tatana built in 1955.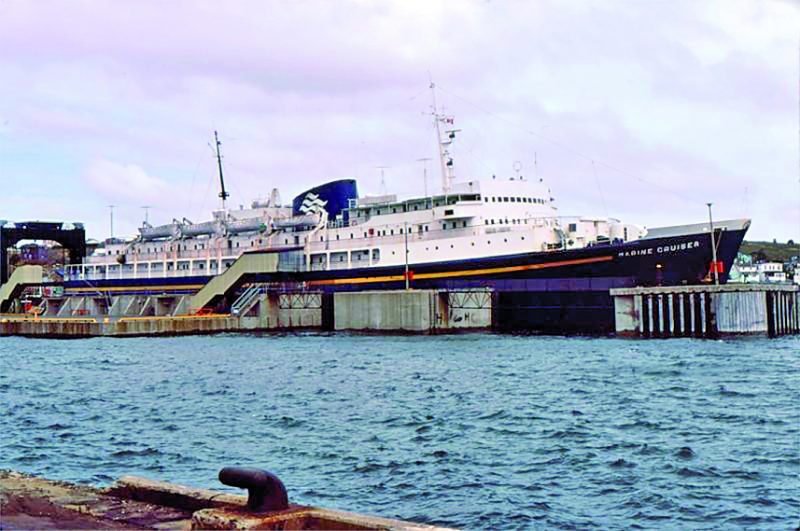 Subscribe today to read the full article!
Simply click below to subscribe and not only read the full article instantly, but gain unparalleled access to the specialist magazine for shipping enthusiasts.