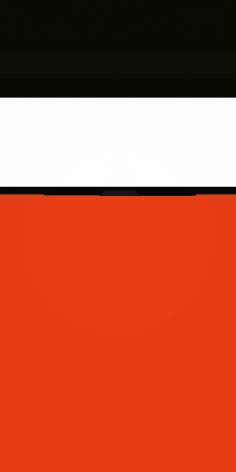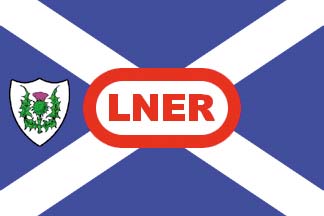 Completed and delivered seventy years ago on 5th June, PS Waverley was the last paddle steamer to be built on the Clyde. Since 1970 she has also been the world's sole remaining sea-going paddle steamer.
The 693 gt ship was built by A. & J. Inglis at their Pointhouse shipyard, which stood at the confluence of the rivers Clyde and Kelvin, close to the site of the existing Riverside Museum. She was named after Sir Walter Scott's 1814 novel and was the second paddle steamer to bear the name. The first, built in 1899, was sunk during the evacuation of Dunkirk in 1940 with the loss of most of the ship's crew and many of the 600 troops they had just rescued.
For her first year of service PS Waverley was part of the London and North Eastern Railway (LNER) fleet which, like all railway company-owned fleets, provided a commuter service ferrying passengers from outlying villages to their nearest station. PS Waverley made her maiden voyage on 16th June 1947 and regularly carried passengers from Craigendoran Pier, on the northern shore of the Firth of Clyde, to Arrochar at the head of Loch Long.
At the end of her first season she was berthed for the winter in Bowling Harbour, on the Forth and Clyde Canal. By the start of her second season in 1948 the railways had been nationalised, and the LNER was taken over by the British Transport Commission (BTC). Its fleet was merged with those of the Caledonian Steam Packet Company (CSP), which operated as a subsidiary of the BTC and had its headquarters at Gourock, 28 miles west of Glasgow.

Up to this point Waverley's funnels had been painted in the LNER colours, black top, white stripe and red base, but now her funnels were repainted in the CSP colours of black and pale yellow.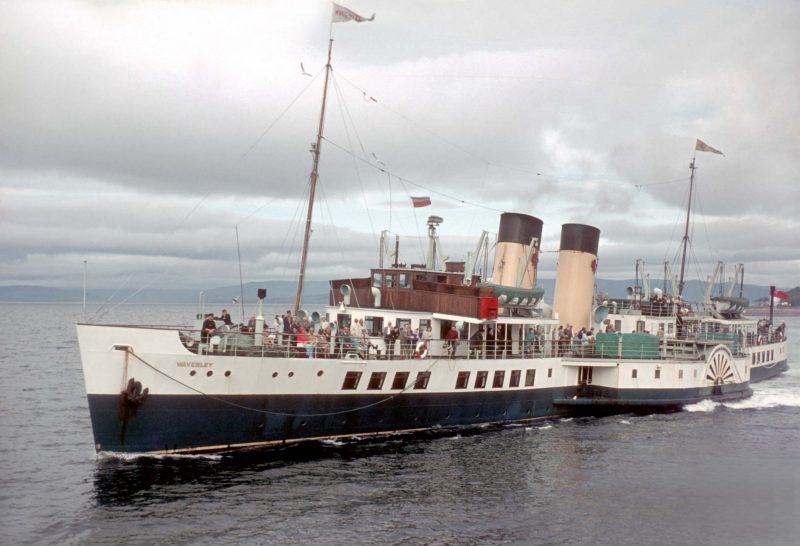 For the next 25 years, Waverley continued to operate in and around the Firth of Clyde, providing passenger ferry services and day excursions to the Scottish lochs and occasionally covering for other vessels when they were temporarily out of service. During the 1950s she began cruising to the Isle of Arran, the largest island in the Firth of Clyde, as well as carrying passengers to Glasgow from some of the resorts on Scotland's west coast.
In 1965 Waverley's appearance changed again when her hull was painted in monastral blue, and the red Rampant Lion of Scotland added to each side of both funnels.

Sign-up today to read the full article!
Simply click below to sign-up and read the full article, as well as many others, instantly!