The Famous Australian Liner and Hospital Ship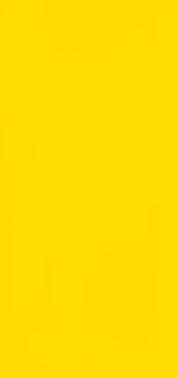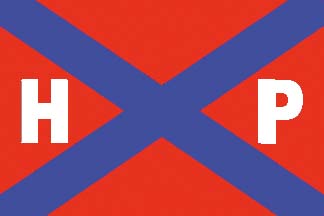 Wanganella was a very special Australian liner built in 1929 and owned by Huddart, Parker Ltd. of Melbourne that gave 41 years of service, mostly on the Trans Tasman passenger services of her owners, but also on five years of hospital ship service to Singapore, India, New Guinea, the Solomons and the Mediterranean. She evacuated wounded British and New Zealand troops from the beach head at Anzio in central Italy not far from the terrible battles of Monte Cassino, where German armoured divisions clashed with American and British armoured divisions in bitter fighting. She resumed her peace time Trans Tasman service in 1946, serving until 27th October 1961 when taken over by McIlwraith, McEachearn Ltd. of Melbourne, with her twin yellow funnels then painted red. However, within a year she was sold to Hong Kong owners, with her funnel colours changed again to black with two silver bands, and she was to complete the final nine years of her career with these funnel colours.
Huddart, Parker Ltd.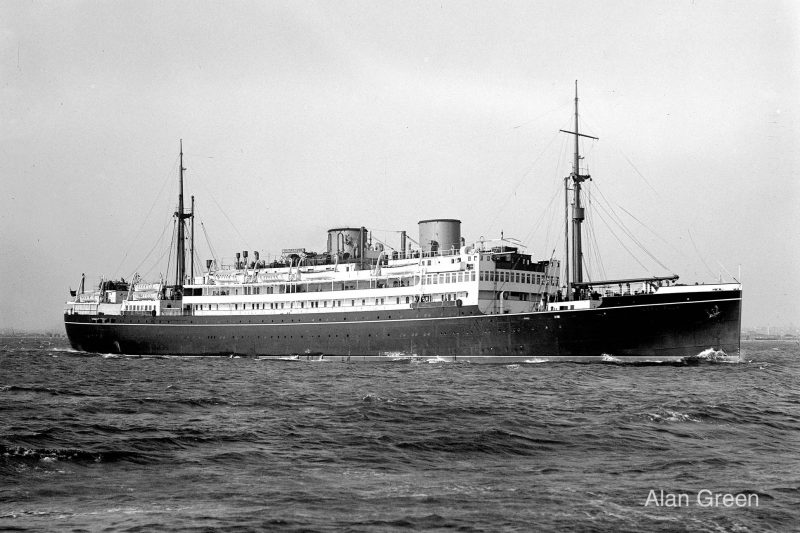 This Melbourne shipping company traded from offices in Geelong and Melbourne for almost ninety years from its formation on 1st August 1876 by James Huddart, his nephew T. J. Parker, John Traill and Capt. T. Webb. The services operated including passenger and cargo services on the Australian coast e.g. Melbourne to Hobart, Adelaide and Sydney and later to other ports in Tasmania and Western Australia. Coastal colliers of up 6,500 dwt were built for the trades around Australia and encountered little competition, unlike the passenger services that went head to head with the Union Steamship Company of New Zealand (USSNZ) and the Tasmanian Steam Navigation Company. The bitterly contested intense competition saw the Tasmanian Steam Navigation Company taken over by USSNZ, with the rivalry between Huddart, Parker and USSNZ temporarily halted in 1895 by a profit sharing agreement. The Bass Strait passenger services were then operated jointly from 1921 by a new company Tasmanian Steamers Pty Ltd. with 50% shareholding to each company.
Notable Huddart, Parker Ltd. steamers down the years included the twin funnelled Alert of 243 grt built in 1877 but sunk off Port Phillip Heads in 1893 with the loss of fifteen lives. Coogee of 762 grt was purchased in 1888 for the Bass Strait trade after completion on the Wear during the previous year, and was later chartered as a cable repair ship in the Bass Strait from 1921. Nelson of 649 grt was purchased in 1890 but sank on her first voyage for the company at the mouth of the Tamar river. The Trans Tasman passenger steamer built in 1887 as Elingamite of 2,585 grt sank to the north of New Zealand in 1902 with the loss of 45 lives as well as a large amount of gold bullion. Zealandia of 6,600 grt was a notable passenger liner with accommodation for 426 passengers in three classes and a product of the John Brown yard at Clydebank in 1910. She served as a troopship in both World Wars until sunk by the Japanese bombing of Darwin on 19th February 1942. Ulimaroa of 5,777 grt was a passenger liner from the Gourlay Brothers yard in Dundee in 1908 for the Trans Tasman service sailing between Sydney, Melbourne and Hobart to New Zealand ports with accommodation for 430 passengers in three classes until broken up in Japan in 1934.
A new Huddart, Parker passenger liner was launched as Westralia at the Govan yard of Harland & Wolff Ltd. on 25th April 1929 and completed four months later with accommodation for 433 passengers in two classes, as well as carrying 6,265 tonnes of general and refrigerated cargo. The directors of Huddart, Parker Ltd. wished to have a replacement on the Trans Tasman passenger services for Ulimaroa and a partner for Westralia, and their search ended when a new twin funnelled passenger liner was found laid up at the Belfast yard of Harland & Wolff Ltd. in the summer of 1932 due to the financial crash of the Royal Mail Line group of companies.

Design and Specification of Wanagnella
Wanganella was launched on 17th December 1929 at Belfast as Achimota for the British and African Steam Navigation Company, and managed by Elder Dempster, a group member of Royal Mail Lines. The coastal cargo ship carrying her twin diesel engines from the Glasgow engine works of Harland & Wolff Ltd. sank during 1930, and the engine replacements saw the delivery of the new liner severely delayed. She was completed in Septem-ber 1931 with a grey hull and two yellow funnels, but due to the collapse of Royal Mail Lines after the financial irregularities and trial of Lord Kylsant, the final large instalment of £300,000 could not be paid.
It was first thought that she should be hired to Elder Dempster, but the creditors refused since her brand new value was greater than the likely return on capital allied to second hand value. It was also thought that Elder Dempster would emerge with the capability to complete the purchase. The total cost of the ship was £520,000 and her building costs were only recouped when the directors of Huddart, Parker Ltd. agreed to pay £346,376 as a final bargain price. The cost included a dry docking and alterations after her long year in lay up as the new owners wanted a larger passenger complement of 408 passengers in two classes instead of the 324 passengers in three classes plus deck passengers for the West African trade of Elder Dempster.
The directors of Huddart, Parker Ltd. were present on the bridge of the new ship on her second set of two sea trials, still named Achimota, and all went well and the liner sailed from Belfast Lough on 29th November 1932 under the command of Capt. Bates, formerly Master of Westralia, bound for Sydney via Suez, and on arrival she was renamed Wanganella and was given a black hull with a white line and retained her yellow funnels. Wanganella was to serve a fortnightly service alternating between Sydney to Melbourne and Wellington, and between Melbourne and Auckland. The passenger accommodation extended over four decks, namely from the top working downwards in the Promenade Deck, 'A' Deck or Bridge Deck, 'B' Deck or Upper Deck, 'C' Deck or Main Deck, with a Sun Deck on the Boat Deck above the Promenade Deck for games and open space use.
Wanganella had a straight stem, cruiser stern semi-balanced rudder, two slightly raked funnels, and two very tall masts which gave her the characteristic of similar Royal Mail Line liners of the 1920s. She was in effect a scaled down version of the liners Asturias and Alcantara completed at Belfast in 1926/27, and her profile instantly recognised her as a traditional British designed motorship. Seven transverse bulkheads divided the ship into eight compartments, and there were three complete steel decks in her hull, as well as a combined fo'c'stle, bridge deck and poop. Oil fuel, fresh water and water ballast were carried in her double bottom tanks, with cargo in four holds, two forward and two aft of the machinery spaces. Refrigerated cargo and food for passenger and crew consumption was carried in spaces forward of the machinery and below the lower deck.
The principal dimension of the vessel were overall length of 479.0 feet, moulded beam of 63.6 feet, depth to Upper Deck of 34.6 feet, and loaded draft of 24.6 feet. The fo'c'stle was of length 53 feet, the Bridge Deck of length 276 feet, and the poop of length 38 feet. Wanganella was measured at 9,876 grt and could carry 6,238 tonnes of cargo in four holds and worked by derricks on her two tall masts. She carried sixteen lifeboats with double banked boats arranged around the after holds. The very tall foremast had a large crow's nest half way up, and together with the mainmast had crosstrees, and both could fly long signal hoists from their tops when dressed overall. The navigating bridge was equipped with the latest navigational equipment, and the radio room and accommodation for the Master and navigating officers was abaft the bridge and in the structure below the twin funnels.

Subscribe today to read the full article!
Simply click below to subscribe and not only read the full article instantly, but gain unparalleled access to the specialist magazine for shipping enthusiasts.