A North East Collier Company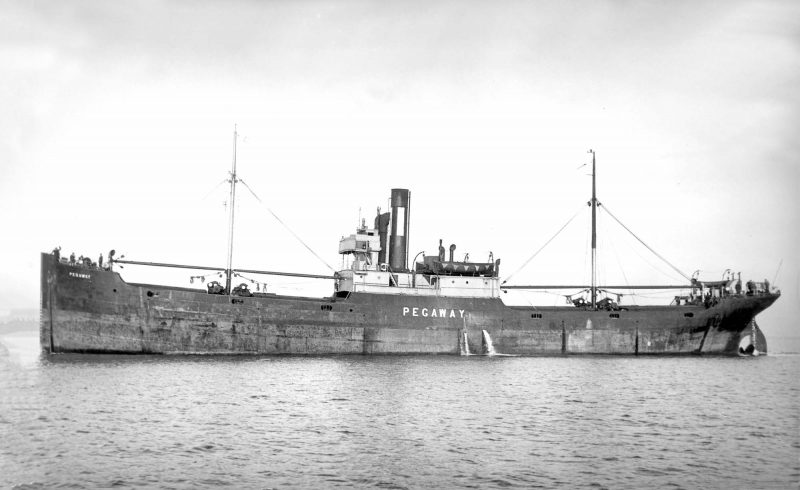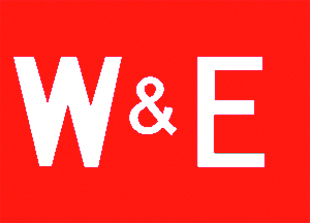 A modest-sized fleet of 42 colliers was owned and managed over an eighty year period by this Newcastle partnership. Harry Everett learned the shipping business in the offices of the Newcastle Steam Ship Co. Ltd. (J.  J. & C. M. Forster), which had owned nine colliers between 1883 and 1899 including two named Newcastle, and featured three black diamonds on their funnel. He then set-up in partnership in 1899 with J. W. Witherington and purchased two old Sunderland-built colliers, Mercator and Nereus, both of which had started life in the collier fleet of James Westoll of Sunderland. Sunderland connections were strengthened in 1903 with the take-over of seven colliers of the Hill family of Sunderland, which had been in business on the coal run to London and Southampton for the previous thirty years. A new company, the John George Hill Steam Shipping Co. Ltd. was set-up to own this fleet.

Wallsend was purchased from the Burnett Steamship Co. Ltd. in 1900 and their new collier Tyne was delivered in June 1903 to give a modest-sized fleet of eleven colliers managed by the two partners. However the forty-year old Nereus was lost in November 1903 when she grounded in the Thames while on a voyage from the Tyne to London with coal. A new-building programme of thirteen new colliers entered service over the next ten years, half given the names of local rivers and half given names suggesting speed and liveliness, although they were no faster than any of their competitors at a modest loaded speed of only ten knots. The new Vectis of 1913 from the Crown yard at Sunderland continued this connection with Southampton and the Isle of Wight, the first Vectis having been wrecked at Renny Point on 5th February 1912 while on a voyage from Plymouth to Swansea in ballast. A significant proportion of company voyages were from Cardiff and South Wales ports to Le Havre and Rouen with coal.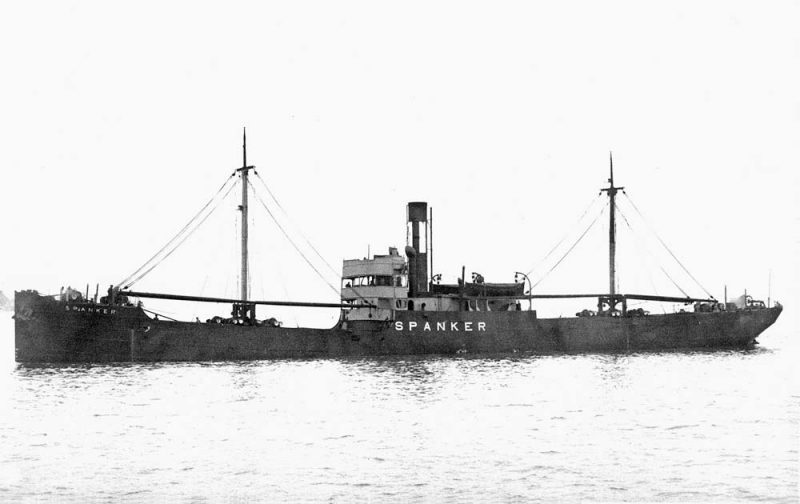 The sisters Aln and Wear of 1911/12 were sold on immediately, Aln completing as Ford Castle for Lambton & Hetton Collieries Ltd., with Wear departing for Australian waters where she had a career lasting 33 years. Gemini had been sunk by a collision at the end of 1904, Quickstep had been wrecked at lnchkeith in 1907, Skipjack at Staithes in 1909, and Wear on the west coast of Guernsey in 1910, and other older colliers in the fleet were broken up.

Subscribe today to read the full article!
Simply click below to subscribe and not only read the full article instantly, but gain unparalleled access to the specialist magazine for shipping enthusiasts.