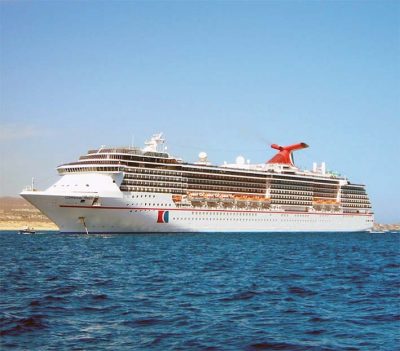 The 85,920gt/2001 built Carnival Pride was reported as having struck a passenger gangway on 8th May whilst berthing at Baltimore. No injuries were reported.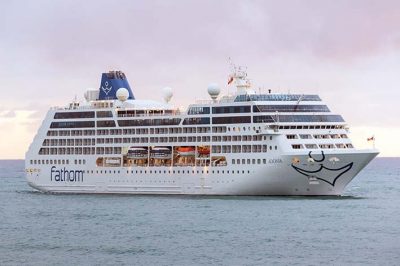 Fathom's 30,277gt/2001 built Adonia also suffered a power failure on 29th May which caused the ship to miss her Cienfuegos call due to the technical issue. Reports state that the vessel was ordered by the US Coast Guard to return to the Port of Miami for the issue to be addressed.

Sign-up today to read the full article!
Simply click below to sign-up and read the full article, as well as many others, instantly!