Might we be entering a new golden age of sail? More than a century after steam power replaced sail on the world's major trade routes, wind powered technology is at the vanguard of efforts to cut fuel consumption and reduce emissions.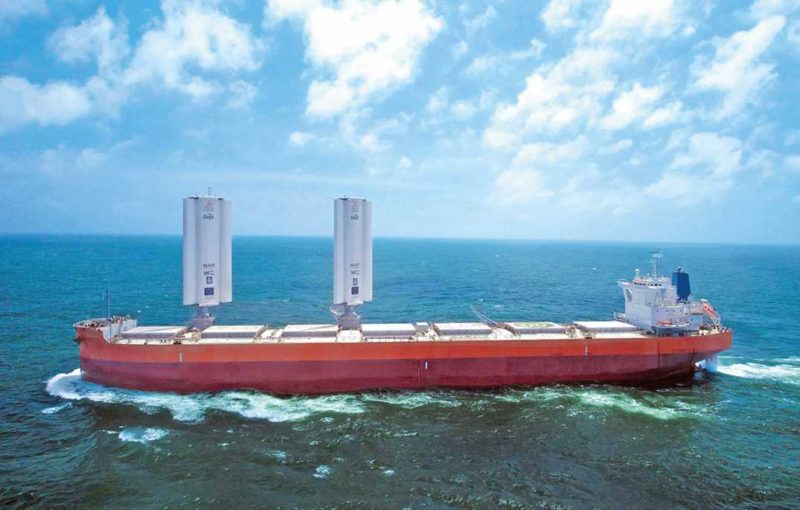 Subscribe today to read the full article!
Simply click below to subscribe and not only read the full article instantly, but gain unparalleled access to the specialist magazine for shipping enthusiasts.