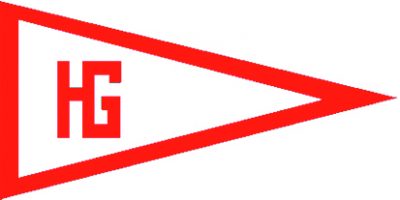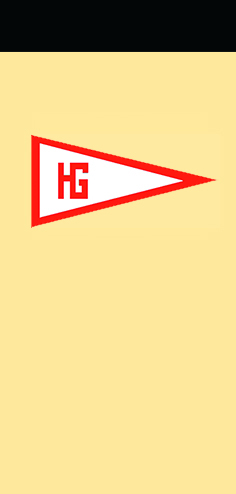 Hull was known for many years as the 'Third Port' of Great Britain after London and Liverpool due to its great volume of trade. Several fleets had their home at this port on the Humber including Ellerman's Wilson Line, Associated Humber Lines, Sea Steamship Co. Ltd. and the London and North East Railway Company (LNER), later the British Transport Commission (Eastern Region). The deep sea towage fleets of United Towing Ltd. and the big Icelandic deep sea fishing fleets also sailed out of Hull. As the name of this Hull coastal shipping company implies, the names of the ships of the Hull Gates Shipping Co. Ltd. were taken from the many gates of the city e.g. the Beverley Gate was the main entrance to the walled city, where Parliamentary Governor Sir John Hotham in 1642 famously refused entry to King Charles I. King Charles I and the newly formed Parliament had appointed different nobles to govern the seaport, and a siege began, thus setting off the start of the English Civil War and open conflict between Royalist and Parliamentary forces. Hull Gates Shipping Co. Ltd. was established on 22nd January 1937 and during most of the fifty years of its existence it was owned by the Craggs family of shipbuilders.
Subscribe today to read the full article!
Simply click below to subscribe and not only read the full article instantly, but gain unparalleled access to the specialist magazine for shipping enthusiasts.