The Thorn Line of Coasters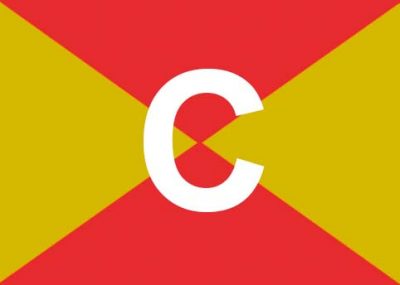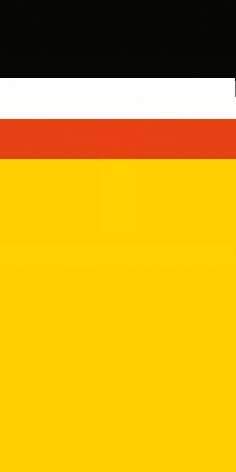 Samuel William Coe was of Norfolk descent and was working in a partnership with William James Ireland at the start of World War I as ship and insurance brokers in Liverpool. The partnership between the two young men was however dissolved by mutual consent on 31st October 1915. William James Ireland continued in business at 716 Tower Buildings at 22 Water Street in Liverpool, taking over all debts due and money owing to or by the partnership. All manner of types of vessel were sold or purchased during the war by William James Ireland, including the three masted sailing ship Cimbri of 99.5 feet in length and built in 1877 at Barnstaple for Guernsey registry. The quarterdeck engines aft steam coaster Redstone, completed by A. Jeffrey & Company at Alloa in 1916, was purchased at the end of 1917 and sold on to J. B. Kee of the Ramsey Steamship Company and renamed as Ben Vooar as the fourth steamer in his fledgling fleet. 'Vooar' in the Isle of Man dialect means 'woman'.
The transition by a shipbroker into a shipowner is not an easy one, as one has to take into account the cargoes, crews, capital and maintenance costs that have to be found. Thus, it was not until 1923 that William James Ireland felt in a strong enough position to become a shipowner, trading the steam coaster Hawthorn of 298 grt in the Irish Sea trades to Northern Ireland and the stone trade from North Wales quarries. The vessel had been completed in July 1903 by George Brown & Company of Greenock as a quarterdecker with a quarterdeck of length fifty five feet on a hull length of 130.2 feet and a beam of 24.1 feet. She had a well deck forward just aft of fo'c'stle of length eighteen feet, with a service speed of eight knots from a triple expansion steam engine by Muir & Houston of Glasgow. The steam coaster Oak Villa, the former Norwood, of 222 grt and completed in 1902, was also purchased by William James Ireland in 1923.
The Gateshead built quarterdeck steam coaster Deux Freres of 439 grt, completed by Wood, Skinner in 1908, was purchased in 1924 and renamed Silverthorn. She was of length 150.0 feet with a beam of 25.1 feet and was powered by a triple expansion steam engine built on the Tyne by the North Eastern Marine Engineering Co. Ltd. She was sold in 1927 and repurchased in 1938 and then sold on again in 1942. The steam coaster Celtic Pride of 456 grt was purchased in 1925 and renamed Briarthorn, and had been completed in January 1910 by A. Hall & Company of Aberdeen. She had a quarterdeck of length ninety feet on a hull length of 155.3 feet and a beam of 25.2 feet, with a well deck forward and a compound two cylinder steam engine supplied by her builder. The Rix of Hull steam coaster Spurnpoint of 235 grt and completed in 1908 was purchased in 1927 and renamed Quickthorn, but was sold on in 1931 and renamed Dunavon.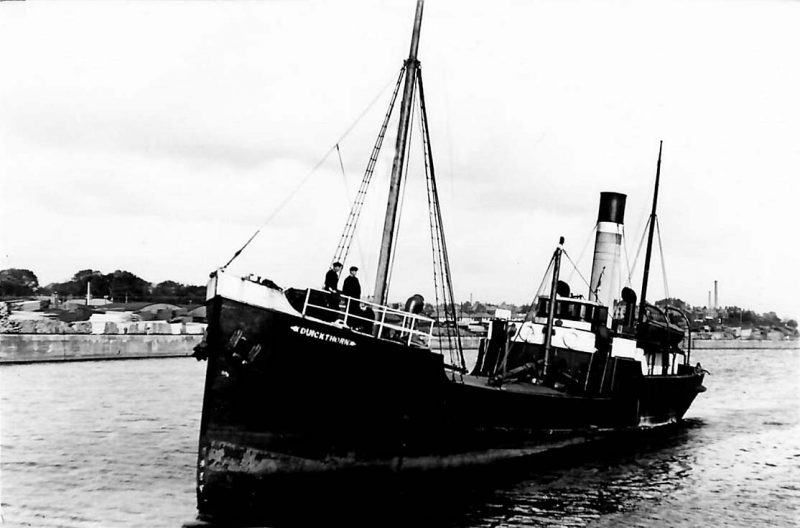 The fleet saw a quick turnover of small coasters in the inter-war years, with three purchased during 1930/32 as Eastoft of 306 grt, completed in 1900 and later renamed Whitethorn, and the coaster Reedness of 291 grt completed in 1903 by John Shearer & Sons of Kelvinhaugh on the Clyde, and with a long career behind her with DFDS of Denmark from 1907 to 1923 as Bogo. The Isle of Man Steam Packet Co. Ltd. steam coaster Tyrconnel of 276 grt built back in 1892 completed this purchased trio in the early 1930s. The fleet in 1933 was five coasters in Hawthorn, Briarthorn, Eastoft (renamed Whitethorn in 1936 and broken up in 1938), Reedness (renamed Redthorn in 1936 and wrecked at Coleraine on 21st November 1938 while on a voyage from Garston to Coleraine with coal), and Tyrconnel (broken up in 1933). The steam coaster Pulteney of 358 grt had been completed as Barrow Castle in 1899 by the Ailsa yard, and was purchased later in 1933 as a replacement but was sunk by collision on 18th August 1934 off Bardsey Island while on a voyage from the quarry at Penmaenmawr to London with stone. Further purchases were the coaster Virago of 321 grt, completed as Javelin in 1905 and renamed Firethorn, the coaster Porthleven of 342 grt completed in 1903 as Taunton but with a long career with A.F. Henry & MacGregor of Leith as St. Abbs Head, and the coaster Rosyth of 439 grt and renamed Quickthorn (2). Thorn Line Ltd. was registered in 1936 with the first steamer Hawthorn 298/03 as the first coaster of the new company.
The Ribble Shipping Co. Ltd. was taken over in 1937 together with the steam coasters Ribblebank 351/21 and Carlingford 345/08. The company had been formed by John S. Sellers back in 1904, with William James Ireland subsequently registering several other coasters under this company, and which continued being managed from his Liverpool office in post-war years. The 'Thorn' fleet in 1937 was now one of eight steam coasters in Firethorn, Quickthorn, Silverthorn, Briarthorn, Hawthorn, Redthorn, Whitethorn and Porthleven, with four registered under Thorn Line Ltd.

Subscribe today to read the full article!
Simply click below to subscribe and not only read the full article instantly, but gain unparalleled access to the specialist magazine for shipping enthusiasts.